What Are the 3 Most Important Keys for Being a Marketing Leader?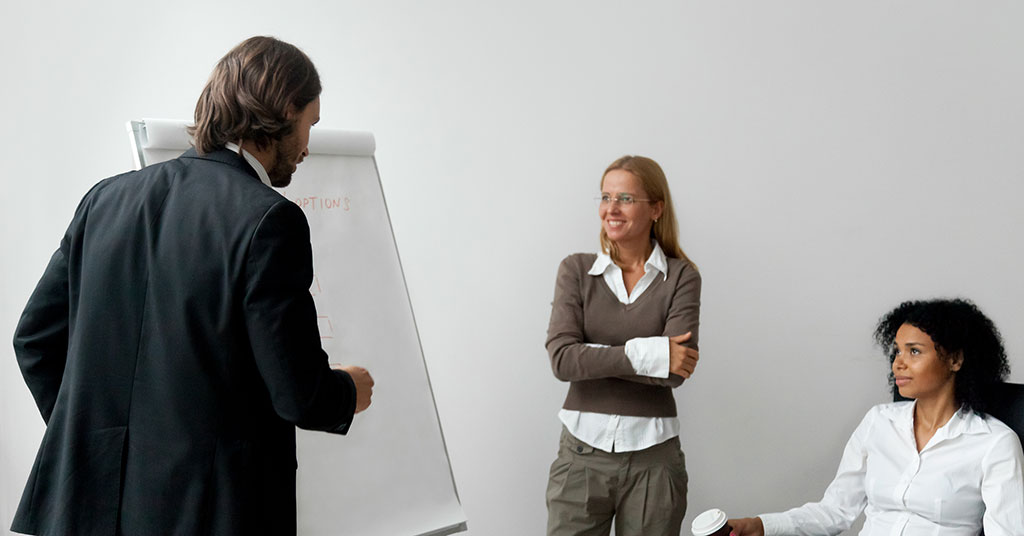 In each issue of Franchise Update magazine, we profile franchise CMOs and marketing leaders, asking each the same set of questions. Their responses say a lot about who they are, their culture, their values, and where they're taking their companies.
Throughout the year, we'll be selecting one of those questions - and providing answers from the previous year's CMO profiles. If you like what they say or are curious to learn more about these franchise marketing leaders and their thoughts on other topics, we've provided links to their full profile.
The third question in this series is: What are the 3 most important keys to being an effective CMO leader today?
Katherine LeBlanc, CMO, Painting with a Twist
1) Leading from behind. You need a great team to execute your vision, and a leader can inspire a team to greatness. 2) Be the brand defender. You have to be willing to say no, that's not right for this brand. 3) Making an impact and being deliberate in your tactics and strategies. Read full profile.
Kieran McCauley, Vice President of Marketing, HealthSource
1) Never deviate from your brand position. Everything you do should be in alignment with this position so consumers know what you stand for and what makes your product or service unique. 2) Ensure everyone is living the brand throughout your organization, not only in signage and advertising, but in how they interact with customers. 3) Over-deliver on promises to your customers so they will sing your praises on social media. Read full profile.
Denise Pedini, Executive Vice President of Marketing, Pizza Inn
1) With franchisees, the most important key is trust. It's important to understand their needs and how to create marketing strategies that bring them success. Gaining and maintaining trust in your abilities to lead them in the right direction is essential. 2) Another key is the ability to listen to the wants and needs of your franchisees in balance with what corporate deems most crucial to the system as a whole. 3) Marketing leaders must manage based on data, knowledge, and previous experience, rather than on hunches. Read full profile.
Kristina Van Bruggen, Vice President of Marketing, Sizzler USA
Be curious, always have an open mind and a willingness to learn new things, and of course, always listen. Some of our best ideas come from team members who are working hands-on in the restaurants and with our guests. Many of the new tactics we've employed over the last few years have stemmed from new technology, our agency partners, and new ideas from our franchisees, who we love to work with to identify growth opportunities for the brand. Read full profile.
Published: February 11th, 2019
Share this Feature
Recommended Reading:
Comments:
comments powered by

Disqus
Prisma has reinvented the marketing supply chain with an end-to-end solution that makes it easy to design, customize, order, download, print, kit,...
MSA provides domestic and international franchise advisory services to franchisors and companies seeking to establish franchise and licensing systems.