PuroClean Franchise Drives Growth as Emergency Services Leader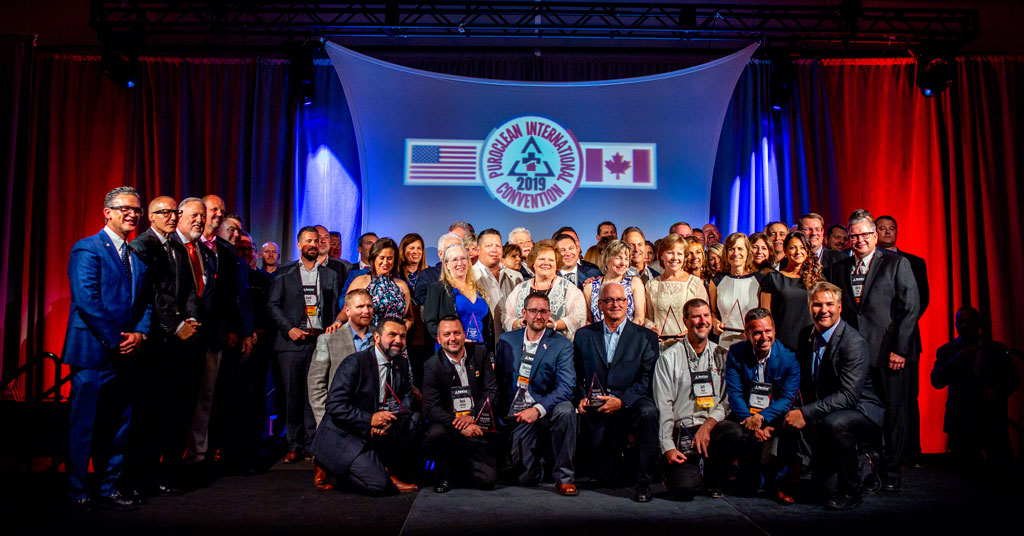 Fast-growing PuroClean was built for uncertain times.
A leader in emergency restoration and remediation services, PuroClean continues to make its mark as a top franchise that delivers peace of mind.
Franchise owners are empowered with the tools to help their local communities overcome everyday setbacks—a dishwasher overflows or a pipe bursts, the more severe devastation of fire or storm-related property damage--and most recently, the large-scale need for coronavirus cleanup services. At the brand's core is a servant leadership approach that resonates throughout its franchise system of over 300 locations in the U.S. and Canada.
"It's really meaningful to help people during their time of need that did not anticipate the loss they have experienced," says Columbus, Ohio Franchise Owner Rick Gutridge, a PuroClean owner since 2007.
As the COVID-19 pandemic spreads across the world, PuroClean's franchise owners across North America have jumped in as an essential business, providing an array of clean-up services and helping limit the survival of the virus, as well as the future spread. Complementing each franchisee's regular business offerings, many PuroClean franchise owners have stepped up to extend a helping hand, exemplifying PuroClean's servant heart mentality and brand culture, as well as the company's dedication to relentless customer service.
"PuroClean is in a recession-proof, timeless industry," says Alex Ho, who opened his Keego Harbor, Michigan location in November 2019. "The brand is always going to be relevant and necessary, and the margins and ROI make a lot of sense. It's also a skilled labor trade, which creates barriers to entry from a competitive standpoint."
Franchise owners can rely on comprehensive support from the PuroClean Corporate Office when they hit the ground running, including training and resources for continued education as they grow and scale the business. World-class, state-of-the-art training covers every facet of home and business restoration related to water, fire, smoke damage, mold removal, reconstruction, and biohazard cleanup.
"Everything a franchise owner learns, including training on marketing and how to run a business, sets them up for success," says Gutridge. "Once an owner is up and running, regional directors make sure that the right processes are in place and provide ongoing marketing support."
Gutridge, who previously managed software development at AOL, knows how to spot an opportunity. The veteran entrepreneur and Franchise of the Year recipient says PuroClean is laser-focused on innovation, constantly working to expand services and introduce new career programs. Franchise owners are encouraged to share information and provide support and guidance to each other on everything from job tips to financials, he says.
The franchise world has taken note of PuroClean's path to excellence. The brand consistently earns accolades for ongoing growth and franchise owner satisfaction. Most recently, PuroClean was named a Top Franchise in 2020 by Franchise Business Review (FBR) and ranked among Entrepreneur Magazine's 2020 "Franchise 500."
"Our Franchise 500 ranking this year is the result of true collaboration, with our franchise owners and our corporate office working together as one team to provide relentless customer service," said Steve White, President and COO at PuroClean. "I'm proud to support our franchise owners as they serve their communities and make the most of the endless opportunities here at PuroClean."
For franchisees like Ho, PuroClean's strong leadership, multiple revenue streams, and vibrant franchise systems provide an unmatched way to diversify a portfolio.
"If a prospect wants to execute their business by a playbook, PuroClean is an absolute home run," adds Ho, a multi-brand operator. "If they want an established brand that people know – this is the brand."
To explore your opportunities to join a top-ranked franchise dedicated to serving others, head over to purocleanfranchise.com.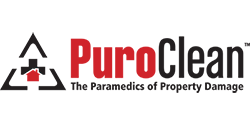 SPONSORED BY:
PuroClean
Known as the "Paramedics of Property Damage®," PuroClean provides water damage remediation, flood water removal, fire and smoke damage remediation, mold removal, and biohazard cleanup to commercial and residential customers. Learn More
Published: May 11th, 2020
Share this Feature
Comments:
comments powered by

Disqus