Wienerschnitzel Refreshes Franchise Growth With A Recipe For Success
Wienerschnitzel--already the world largest hot dog chain--is set to get even bigger.
The popular Southern California brand, which sells 120 million hot dogs annually at nearly 330 restaurants in 11 states, is stepping up expansion with a visionary approach to long-term growth through franchising.
The family-owned franchise has long carved out its own niche, backed by the passionate leadership of the Galardi Group Inc., a pioneer in the limited-service industry with Wienerschnitzel, Tastee-Freez, and Hamburger Stand brands.
"The company was founded in 1961 by John Galardi, however, what is unique about us is that we are like a start-up company, as well," remarks Cindy Galardi Culpepper, chief executive officer of Irvine, California-based Galardi Group. "Our Visionary Department keeps us focused on social media, on-site activation events, and sponsorships with extreme athletes - everything that appeals to the new generation. So, we have taken the old and combined it with the new, and now we have this wonderful company that focuses on both for the future."
Franchise investors are finding a brand built on operational simplicity, with a high potential for growth and a laser-focus on the future.
"My No. 1 goal is to prioritize the franchisees and make them as profitable as possible," Culpepper adds.
Launched with a single hot dog stand in 1961, Wienerschnitzel is poised for growth with the next-generation "Heritage" restaurant design that embraces the brand's iconic past as one of the first fast food chains in the U.S. to feature drive-thru service.
The stand-alone store, inspired by Wienerschnitzel's original A-framed design, combines a fast-casual look and cutting-edge construction, with a unique and simple menu featuring made-to-order premium chili dogs, chili cheese fries, corn dogs, and Tastee-Freez soft-serve desserts on a smaller footprint, with a lower cost of entry and industry low food costs.
New freestanding restaurants can be built on as small as a 15,000 square-foot-pad for under $1 million, from inception to opening, in most cases, estimates Ted Milburn, director of franchise development for Wienerschnitzel.
With a refreshed focus on franchise expansion, Wienerschnitzel is aggressively pursuing national growth via multi-unit partnerships and protected area representative programs for new markets primed for the Wienerschnitzel concept.
The brand is actively targeting successful single and multi-unit franchise partners, and area development representatives to expand throughout the West, Southern, and mid-Western states with a concept that owns the hot dog category. Wienerschnitzel is a concept in demand, with a simple, yet unique menu that allows for easy execution, Milburn says.
"Our chili dogs, chili cheese fries, corndogs, beverages, and soft serve represents 91 percent of all sales," notes Milburn.
Most recently, Wienerschnitzel opened four Heritage stores in Española and Los Lunas, New Mexico and Lufkin and Nederland, Texas. The Española store, located in Northern New Mexico, is the first in the company to feature the revolutionary Heritage "Plus" design. The Heritage "Plus" boasts inclusive dining with a drive-thru, and outside patio seating, all fit on the same footprint as the standard Heritage model to maximize customer access and service. The brand offers four restaurant types to ensure franchisees can take advantage of an array of real estate opportunities with a flexible footprint.
"We put our money where our mouth is and offer a franchise fee refund, contingency to your first license," Milburn says.
Ready to own the world's best hot dog franchise? For more information, visit franchise.wienerschnitzel.com.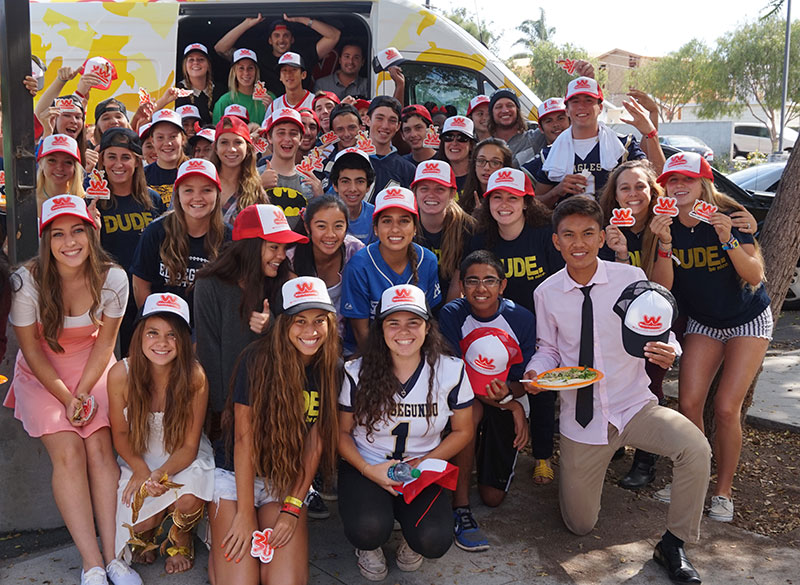 Published: September 28th, 2018
Share this Feature
Comments:
comments powered by

Disqus