Consumer Marketing Roundup: March 24, 2020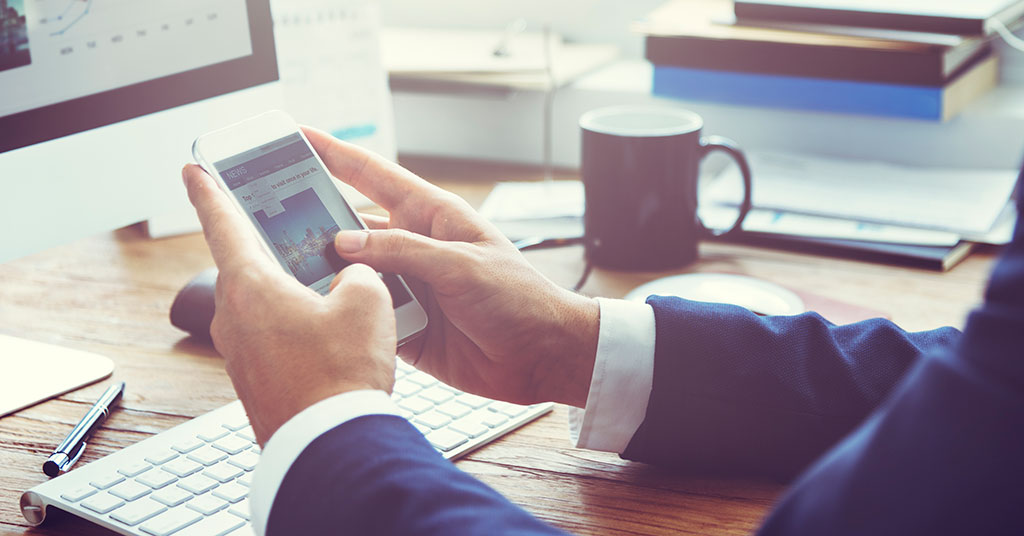 With the massive number of corona-related articles sprouting up like crocuses in northern climes, we thought bringing you some basic consumer marketing information might be a pleasant change. We've kept it short this month. For 41 tips on how marketers can work from home, see the lead article in this week's newsletter.
2020 Foresight – A Taste Of What Was To Come... Pre-Pandemic
9 Truths Marketers Must Embrace To Triumph in 2020
The 5 Podcasts Every CMO Must Subscribe to in 2020
Social Advertising Trends in Retail: A 2020 Perspective
The 50 Blogs Every B2B Marketer Should Follow
The State of Influencer Marketing 2020
Marketing Tech, Trends, & Reports
What CMOs Need to Do to Stay Relevant
How To Work on Your Creative Skills To Stay Competitive
5 Easy Ways to Attract New Customers
What Is Identity Resolution and Is It the New Must-Have Martech Solution?
Stop Thinking Logically and Start Thinking Like Your Customers
How To Get Real About Revenue Attribution
Privacy Changes Are Making Mobile Advertising More Complicated
How Delivery Apps Are Eating Consumers' Budgets
Published: March 22nd, 2020
Share this Feature
Recommended Reading:
Comments:
comments powered by

Disqus
Silvercrest is a technology company dedicated to delivering sophisticated marketing and media solutions.
After five phenomenal events in Texas, FES returning to Florida, serving the southeastern US as well as Latin America and the Caribbean. Along with a...