Drive Increased Employee Satisfaction Through Better Developmental Feedback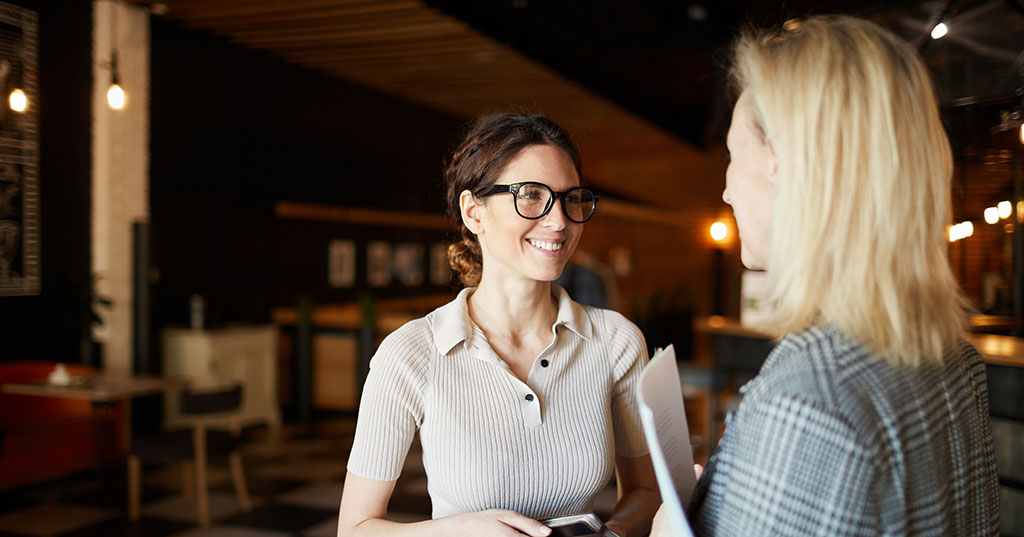 Many of my clients struggle with employee turnover and managers who excel at oversight but struggle at motivational leadership. No doubt many competitive business environments are difficult, with long hours, stressful deadlines, and sometimes unreasonable expectations. Employment rates are near an all-time low, so how do you keep your best people motivated to stay? And how do you inspire your good employees to strive to be the best?
Many multi-unit franchisees are rethinking priorities to increase employee engagement, motivation, and retention. A complexity of factors is driving organizations to seek improved performance through forward-looking employee feedback processes instead of outdated backward-looking performance systems that are time consuming and ineffective in rewarding high-performing teams and individuals. They are replacing these antiquated practices with more frequent performance appraisals to give employees feedback on developmental progress more than to simply check the annual appraisal box and determine merit awards.
Research shows that one of the key drivers for employee satisfaction and motivation is by doing work that they find meaningful. Employees want to work for organizations that provide meaningful work experience and developmental career opportunities, along with collaborative work environments. Creating a business culture to promote this type of environment requires working on often-overlooked basics of making sure employees have access to the resources and feedback they need for growth. Developing a systematic feedback loop between your managers and employees is a pragmatic way to ensure that your team is pulling the right motivational levers.
First, conduct a job analysis to ensure vertical alignment between your employees' roles and responsibilities with those of your organization. Ask yourself if you have the right people doing the right things in support of your mission (purpose) and your vision (where you are going).
Then define and communicate clear performance goals, giving your people autonomy while holding them accountable to expectations. Be sure to confirm that your employees' goals are in support of your organizational goals and that they are properly and proportionately incentivized to achieve them.
A critical next step is to assess the data that you use to measure employee performance. Are you relying on the subjective opinions of your managers or do you have multiple sources of performance feedback? Consider implementing a self-appraisal in addition to a supervisor's appraisal. Conducting 360-degree surveys can provide insight not only from supervisors but from peers and subordinates as well. These can be most useful in identifying gaps in skill sets and areas for growth opportunities. They can also reduce employee perception of unfairness in your appraisal system, consequently reducing risk of employee lawsuits.
Next, give thought to how often your employees are getting feedback. Are appraisals given once a year and tied to merit awards? If so, consider separating appraisal conversations from those that include merit awards and those that focus on developmental opportunities. For example, you could conduct quarterly developmental discussions that focus exclusively on employee development according to an action plan designed to address previously identified areas of need.
As many cutting-edge organizations are proving, involving your executive managers on the development and implementation of this feedback can increase employee satisfaction and drive performance.
Dan Iosue is an Associate of The Rawls Group, a business succession planning firm. Dan specializes in dealing with the issues that must be resolved by business owners to implement succession strategies geared towards building business value. For additional information, visit www.rawlsgroup.com or call 407-578-4455
Published: October 29th, 2019
Share this Feature
Recommended Reading:
Comments:
comments powered by

Disqus
Scooter's Coffee is in the midst of a strategic growth approaching 600 stores operating in 28 states and store commitments in 30 states. With a...
Cash Required:
$200,000
PetWellClinic is a walk-in veterinary clinic offering basic health and wellness services to dogs and cats. PetWellClinic is the first vet clinic...
Cash Required:
$250,000