Economic Slowdown Ahead? Prepare for a Downturn, Starting Now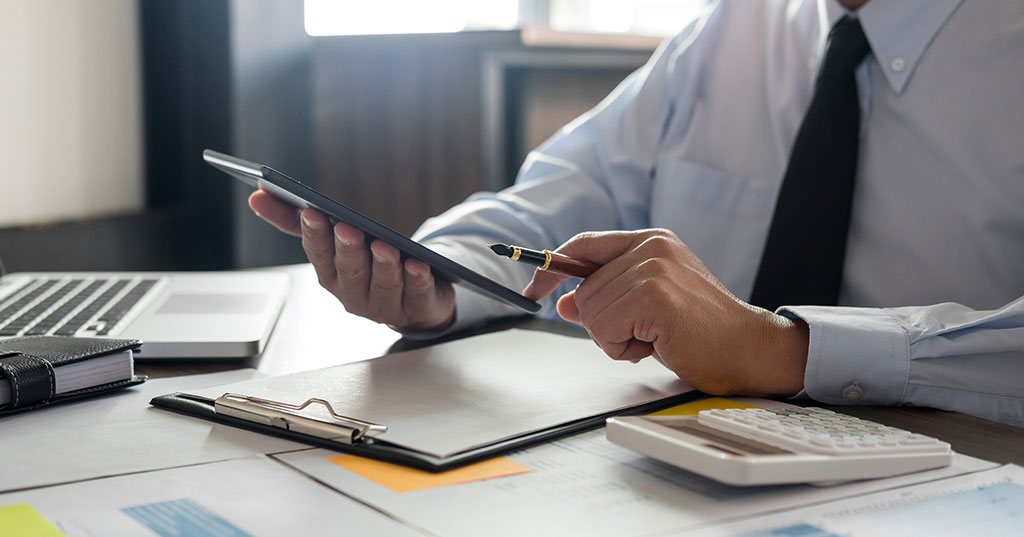 To what extent is the probability of a successful franchise unit affected by where we are in economic cycles? What does that imply about what sort of growth plan franchisors should have over the next 2 years? While this sounds more like an academic question than a business planning question, it does have relevance today for several reasons.
Understanding the impact of economic cycles on growth can help franchisors set better growth goals and avoid the increased burdens that a slowing economy can have on new units trying to reach stability. Struggling franchisees have a dramatic affect for all four sets of stakeholders:
The franchisor must devote a disproportionate share of management and operations resources to corrective actions for underperforming franchisees.
Franchisees often are affected directly, culturally, and even emotionally as they see and connect with underperforming business colleagues.
Lenders observe stress in their portfolios and FUND scores declining, inevitably resulting in underwriting requirements tightening, if not exiting from additional lending to that brand.
The public can often feel the impact of struggling franchisees through stressed employees, less customer traffic, and closed units.
Lessons learned?
What can we learn from the last recession that might help inform our planning for the next one? The last recession started in December 2007 and ended in June 2009. New unit growth was strong in 2007 and 2008, at a CAGR above 4 percent. New unit growth, substantially lower in 2009 and 2010, picked up again in 2011 to about 3 percent.
However, the full picture must include units that exited. Total franchised units in the U.S. declined in 2009, was flat in 2010, and started a modest return to expansion in 2011. There was a spike in closed units starting in 2009, but it was most pronounced in 2011. This delayed reaction is revealed in continuity rates, which bottomed in 2011.

The conclusion we can draw is that many franchisees hung on for a time after the end of the recession, only to lose the survival battle about 2 years later. We know from analysis of unit performance that stabilization (or failure to reach stabilization) of a new unit in the vast majority of industries takes from 2 to 4 years, which helps explain the delayed drop in continuity rates 2 years after the end of the recession as franchisors continued to expand just before and into the recession.
We also know now that the early stages of that recovery were made more difficult by a severe restriction on new lending capital flows. Further, franchisors were forced to devote considerable attention to underperformers, leading many to address chronic problems that had built up in their systems and a further reduction in units. The financial consequences were not felt only by franchisees. Franchisor financial performance also suffered. Measured in both management time and financial results, the costs associated with addressing underperforming franchisees are high.
The data suggest a trailing performance impact of 2 to 3 years after the end of a recession. Once through that period, the data further show that the franchise business model can handle faster growth with sustainably good outcomes.
Downturn ahead?
Let's turn to where we are in the economic cycle. The economy's rise since the recession is the longest expansion since records were kept in 1857. Recessions are a necessary part of our economy. While difficult to experience, they have a cleansing effect on excesses that otherwise would create much worse outcomes. It's less important whether one is predicted than recognizing the likelihood of one occurring in the next 2 years. Economic growth has not been very robust throughout this expansion and has been gradually slowing for the past 2 years. Planning for next year and the year after should seriously consider the possibility of a slowdown. Set your growth goals accordingly.
What's ahead
If this data does nothing else for you, it should at least show you the potential implications of having aggressive goals when encountering economic headwinds. As we look ahead, one of the concerning facts is the rising number of signed, but not opened, franchise units. We are just starting to tally the 2018 numbers, but they are showing a continuation of the trend seen in the following chart:
We know many of the reasons for this, starting with site selection challenges. However, it seems reasonable to ask whether this represents another problem on the horizon that will have to be addressed. If the economy continues to weaken, will we see an uptick in canceled contracts? And what will the stakeholders noted above interpret that to mean about specific brands?
Planning is never easy, but it seems we are heading into a few years where the challenges of getting the plan right will be harder. Our barometer is the kinds of research questions our clients are asking us, and it is clear they are recognizing that tougher choices are ahead.
Darrell Johnson is CEO of FRANdata, an independent research company supplying information and analysis for the franchising sector since 1989. He can be reached at 703-740-4700 or djohnson@frandata.com.
Published: July 20th, 2019
Share this Feature
Recommended Reading:
Comments:
comments powered by

Disqus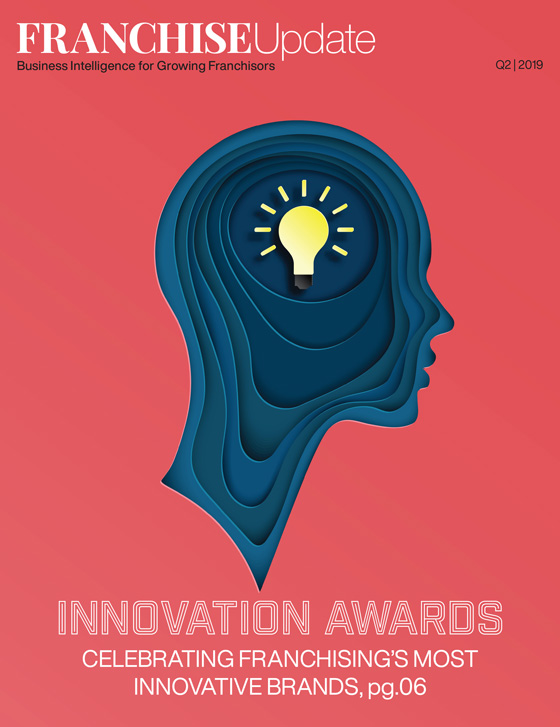 Franchise Update Magazine: Issue 2, 2019
Sociallybuzz, founded in 2009, is the #1 Social Media Marketing Agency to help franchisors and franchisees increase their revenues, drive sales, and...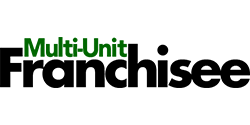 Published quarterly, Multi-Unit Franchisee Magazine is dedicated exclusively to Multi-Unit Franchisees. It delivers vital information and business...