Rent-A-Center Franchise Opportunity
Financial Information:
| | |
| --- | --- |
| Cash Investment: | $100,000 |
| Net Worth: | $500,000 |
| Franchise Fee: | $35,000 |
| Total Investment: | $355,268 - $560,225 |
| Royalty Fee: | 5.5% |
| Advertising Fee: | 3.0% |
Available Markets:

Canada:
United States: AL, AK, AR, CA, CO, CT, FL, GA, HI, ID, IL, IN, IA, KS, KY, LA, ME, MD, MA, MI, MS, MO, MT, NE, NV, NH, NJ, NM, NY, NC, ND, OH, OK, OR, PA, RI, SC, SD, TN, TX, UT, VT, VA, WA, WV, WY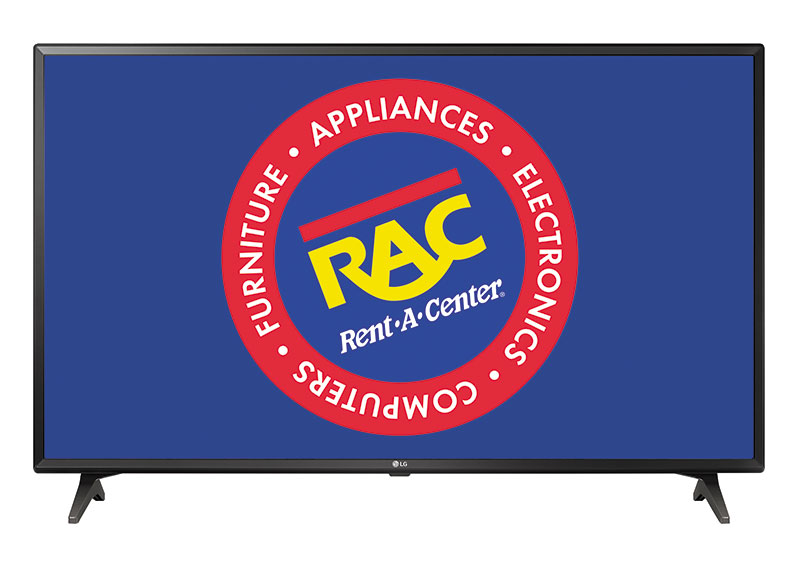 Today, Rent-A-Center, one of the nation's largest operators in the rent-to-own space, operates nearly 2200 company-owned stores across 48 states, Puerto Rico and Mexico with another 250 franchised units. In 2018, Rent-A-Center, Inc. and its subsidiary Rent-A-Center Franchising International, Inc., embarked on a bold, new refranchising strategy. This new strategy calls for balancing the company's portfolio of stores by refranchising select markets to financially qualified entrepreneurs, professional franchise organizations or private equity groups in sets of 20 to 50 or more. This unique opportunity includes all store assets, accounts on rent, vehicles and store inventory.
Qualified applicants must meet minimum cash and net worth requirements and be willing to work within the framework of our franchise system. A typical sale would require 20-25% equity infusion on transactions from $8,000,000 to 50,000,000 depending on the store set size, location and cash flow performance.
Store acquisitions include all customer agreements currently on rent, store, and on-rent inventory, transfer of vehicles, access to all marketing, purchasing and training platforms and more. Store managers, District manager(s) and higher level operators may also be available for immediate hire by franchisees.
Why RAC Franchising?
Portfolio Diversification. This isn't your typical retail business. If you're looking to diversify your business holdings into something recession resistant and not "just the next trend", you might take a closer look here.
National Brand Name. Surveys indicate that Rent-A-Center is the brand most consumers in the space know and trust. Nearly one-third of all rent-to-own customers purchase from Rent-A-Center.
Recession Resistance. In a booming economy, there is always a fear of correction in the market. Rent-A-Center has built-in recession resistance in that, as the economy turns, credit tightens and cash is less available, our markets open up into new segments who didn't buy from us previously.
Low Labor Counts. As wages rise, having only 5 team members per store makes operating a Rent-A-Center franchise more tolerable to managing expenses. Further, as wages increase, our customers have more disposable income to buy from us.
Market Controls. Our refranchising offer gives operators control over their geography. This makes for more strategic marketing, shared labor, shared product, and more manageable multi-unit management expenses.
Request Information
Looking for more information about Rent-A-Center? Take a moment to fill out our quick information request form.