PetWellClinic Franchise Articles
Recent Articles
PetWellClinic is taking care of an unmet need in the booming veterinary care industry.
Joe Sexton
2,499 Reads 1 Shares
SPONSORED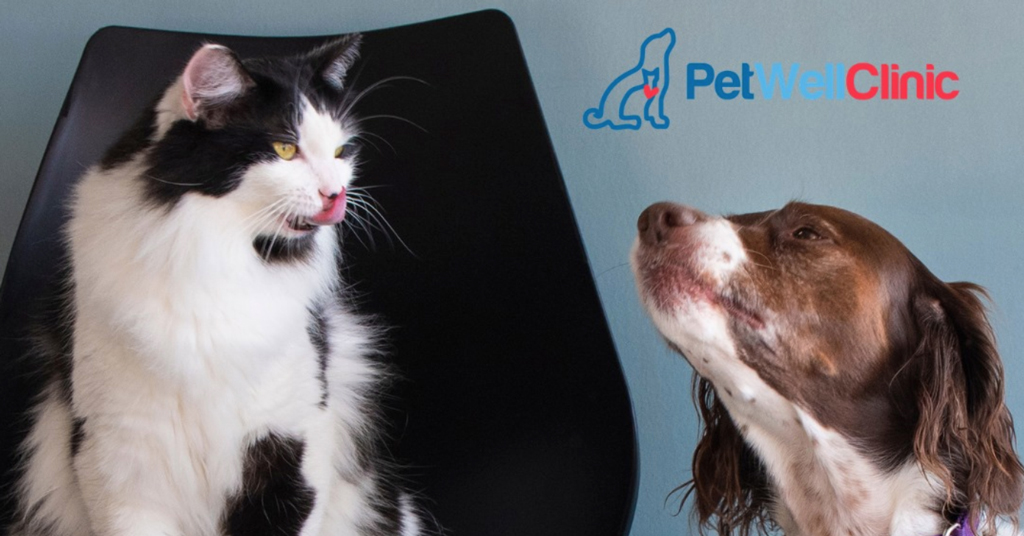 PetWellClinic offers a unique no-appointment-necessary walk-in clinic for pet owners that offers convenient and quick in-and-out services at affordable prices.
Kerry Pipes
1,699 Reads 0 Shares
SPONSORED
Get Notified
Sign-up and we will contact you when PetWellClinic franchise opportunities become available on Franchising.com.
Available Franchise Opportunities
While PetWellClinic is not currently accepting new applicants on Franchising.com, these other similar opportunities are actively looking for new franchisees.