Franchise Business Review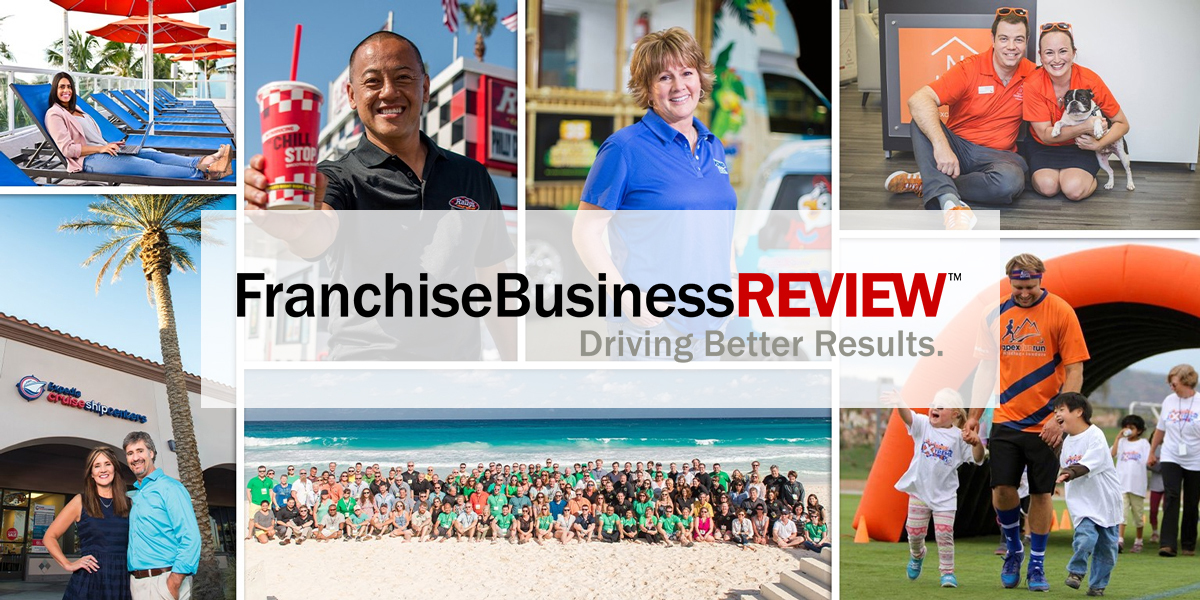 Powerful Data-Driven Solutions for Franchise Brands
Franchisee Satisfaction | Employee Engagement
Customer Satisfaction | Franchise Recruitment
Franchising done right is hard work. Luckily, Franchise Business Review helps make it a little easier. We gather actionable insights from your key stakeholders – your franchisees, your employees, your candidates, and your customers – and we put those insights to work to help you build a stronger, more profitable company.
For us, driving better results is much more than a tagline. It's about helping the very best franchise companies achieve greater success.
FBR has partnered with 1,100+ franchise companies to achieve success by confidentially measuring satisfaction and engagement and providing detailed, objective, quantitative and qualitative data. We work with franchisors and franchisees to grow strategically through:
Franchisee satisfaction
Employee engagement
Customer satisfaction
Staff recruitment and retention
Lead generation
Validation
Recognizing the Best of the Best
Each year, we honor the top franchise companies with our industry awards and publish free and unbiased franchisee satisfaction and employee engagement research reports.
Franchising@WORK Awards: The first and only awards to recognize companies within the franchise sector that have created an engaging and productive workplace culture and whose employees are invested in the performance and success of the company. The awards are open to franchisors, franchisees, and suppliers servicing the franchise sector.
Franchisee Satisfaction Awards: North America's only awards program honoring franchisors for excellence in achieving franchisee satisfaction. Every January, we recognize the Top 200 franchises as well awards throughout the year recognizing the top franchises in specific sectors.
Learn more: www.tour.franchisebusinessreview.com.