SiempreTax Franchise Articles
Recent Articles
SiempreTax+ gets it. The national tax preparation franchise understands the economic power of the Hispanic market and is opening doors for people who want to serve that market with a powerful franchise investment.
SiempreTax+
2,160
SPONSORED
National franchise brand SiempreTax+ is setting a course for growth serving families and communities in the Hispanic market and opening up opportunities to entrepreneurs.
SiempreTax+
3,775
SPONSORED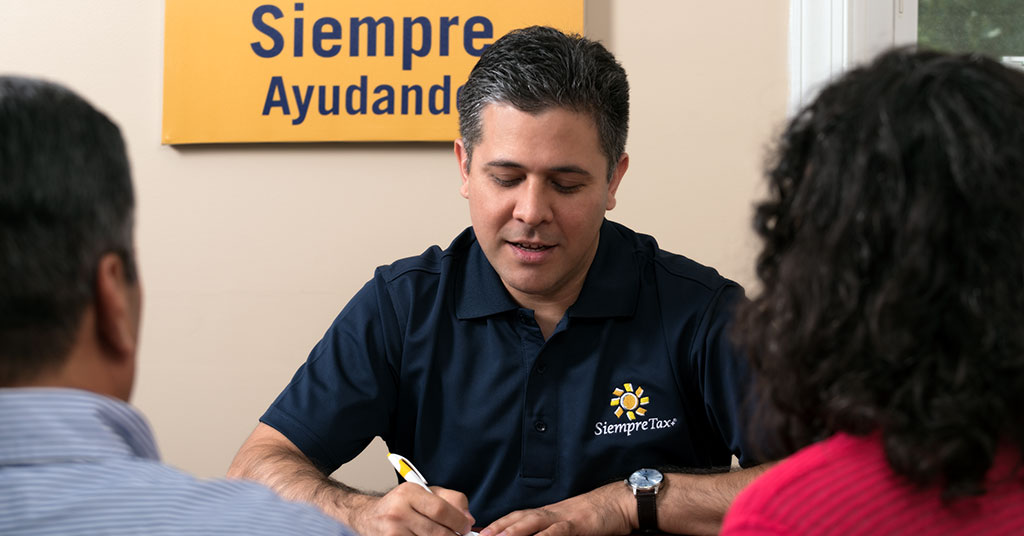 SiempreTax+ is uniquely focused on serving the needs of Hispanic consumers with a brand built for franchise growth.
Liberty tax Service
6,344
SPONSORED
Franchise Opportunities
SiempreTax franchise opportunities are not currently available on Franchising.com. Fill in the form below to be notified when they become available.
Featured Opportunities