Arby's Franchise Opportunity
Five years ago, when we were buying restaurants and growing, we looked at Arby's as an iconic Brand that was just being held back. When Roark bought Arby's, you felt there was something special was going to happen. Well, the world has completely changed. Now everyone realizes Arby's has untapped potential, and people are just starting to take note. ... The potential of this brand has never been greater than it is today. I have been a part of this brand for 20 years and today, I am more excited than I have ever been.
The Fast Crafted® products appeal to two different groups (QSR guests and fast casual guests who appreciate being able to get a quality sandwich on the go), and the innovation that is taking place is quite a nice thing to be involved in. The ARG leadership team really is here to improve the Brand, listen to the franchisees and accept their input, and get their buy-in. They respect the knowledge on other side of table, and that is great. ... I think through the creativity of the ad agency, Fallon, and the creativity of our marketing team, they have accomplished great positioning -- letting guests know we deliver quality proteins. And I like the way (CMO) Rob Lynch has engaged the social media aspects to drive young people to Arby's. All brands age, and you always want to stay in front of young guests.
Financial Information:
| | |
| --- | --- |
| Cash Investment: | $500,000 |
| Net Worth: | $1,000,000 |
| Franchise Fee: | $6,250 - $37,500 |
| Total Investment: | $271,950 - $1,773,000 |
| Royalty Fee: | 4% |
| Advertising Fee: | Minimum of 4.2% |
Available Markets:

Canada: AB, BC, MB, NB, NS, ON, SK
United States: AL, AK, AZ, CA, CT, DE, DC, FL, HI, ID, IL, IA, LA, ME, MD, MA, MS, MT, NE, NV, NH, NJ, NM, NY, NC, ND, OR, PA, RI, SC, SD, TN, VT, VA, WA, WV, WY
We Have the MEATS... and the momentum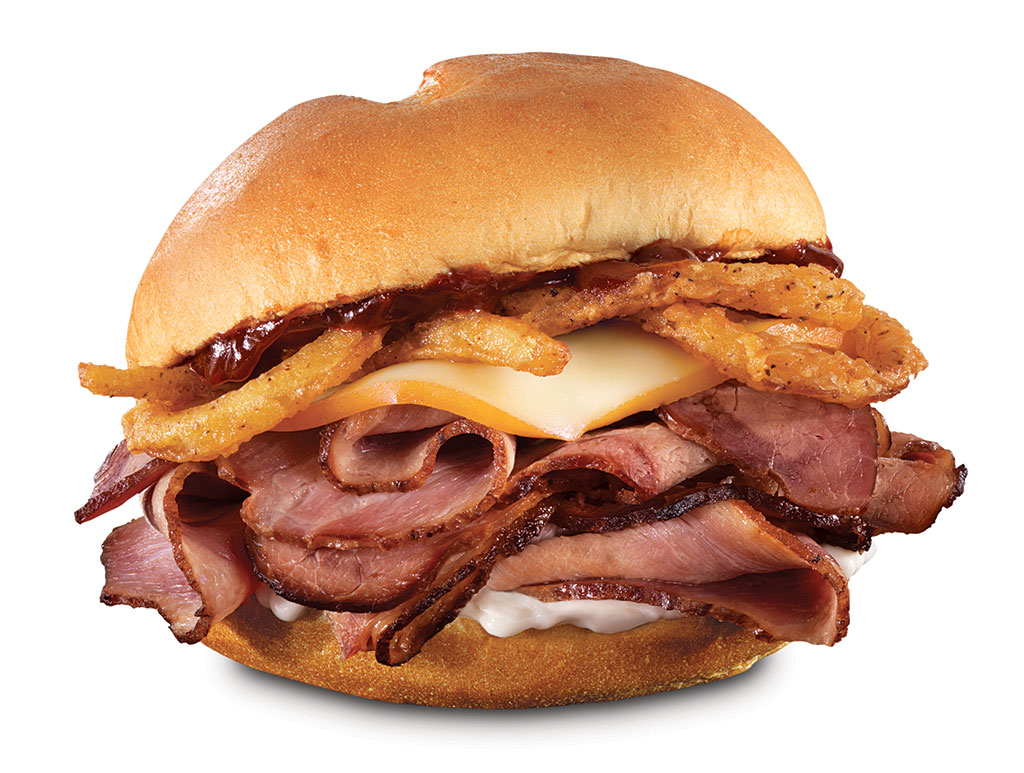 Arby's is the second-largest sandwich restaurant brand in the world with more than 3,400 restaurants in seven countries.
Arby's unique Fast Crafted® positioning gives our brand a competitive edge. Arby's is winning by serving quality food, affordably priced, with the speed and convenience guests demand.
We have a meaty menu guests crave, a marketing approach that is bold and authentic, and a restaurant design that is helping drive significant returns for franchisees.
Arby's unique positioning between QSR and Fast Casual also gives the brand a competitive edge. Arby's is winning by having higher quality food consumers crave, yet still priced less, with the speed and convenience consumers expect.
Arby's and its franchisees are investing in growth, and there is a lot of room for Arby's to continue to grow. To learn about available markets and to start a conversation with our franchise development team, fill out the form and let us know a little bit about you. We'll send you a free executive report that offers in-depth information about our franchise opportunities, and we'll reach out to schedule a conversation.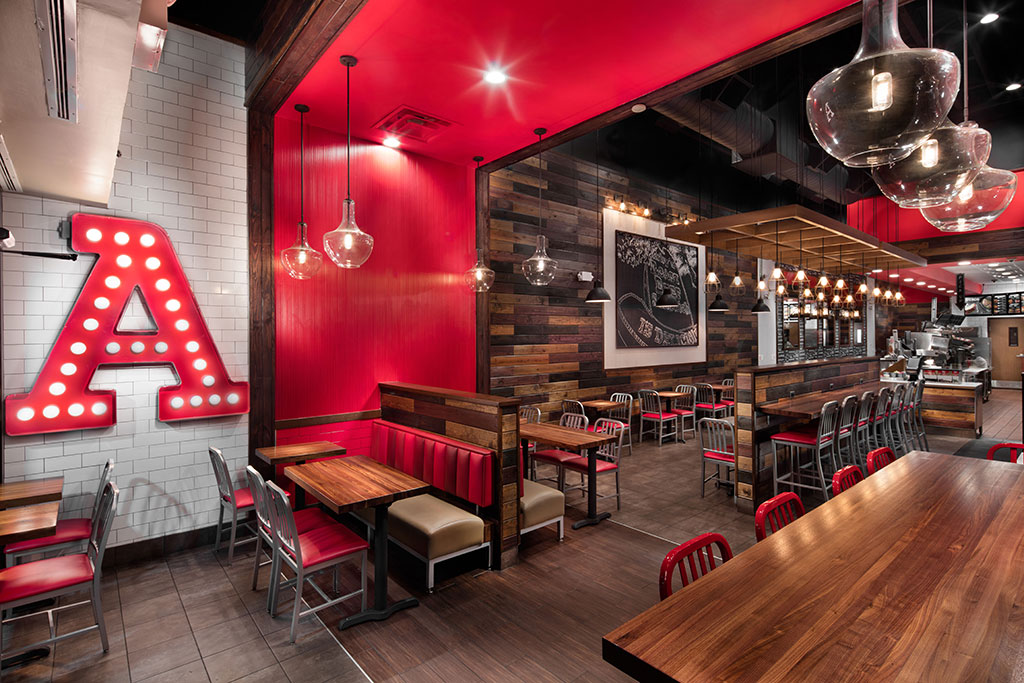 Learn More
Looking for more information about opening a Arby's location in your area?