The 2022 Littler Annual Employer Survey Report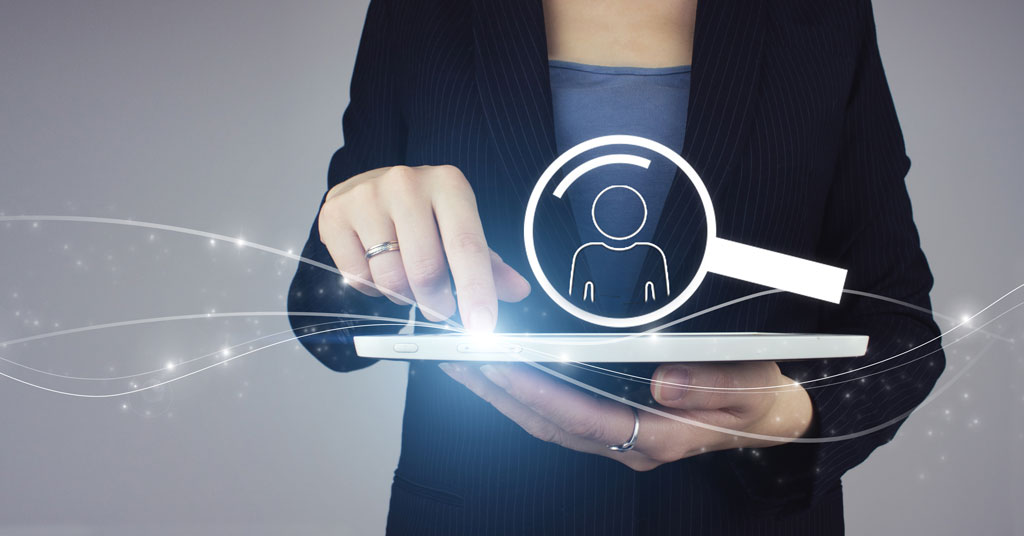 This is a lightly edited excerpt from the 10th annual employer survey conducted by labor and employment law firm Littler. The 32-page report, published earlier this year, is based on responses from 1,275 professionals from a variety of industries. Company sizes ranged from 1 to 100 employees (13%) to more than 10,000 employees (19%), with the largest cohort employing 101 to 500 employees (30%). Respondents consisted of HR professionals (54%), general counsel/in-house attorneys (40%), and C-suite executives or other professionals (6%).
Topics surveyed included the following:
Vaccine policies
Defining vaccine mandates
Office reopenings/Hybrid workplaces
Workplace regulation
Paid leave and employee benefits
Inclusion, equity and diversity (IE&D)
AI in HR
Executive Summary
No one said adjusting to the "new normal" would be easy.
That sentiment is hitting home for employers as workers increasingly return to offices in the midst of a historically tight labor market and after more than two years of a global pandemic. Issues and initiatives that have consumed the corporate world's attention – from vaccine policies to hybrid work models to evolving regulations and emerging technologies – are now entering a pivotal phase, posing new challenges and opportunities alike.
To better understand this particular moment, the 2022 Littler Annual Employer Survey analyzes insights gathered from nearly 1,300 executives. The resulting data provides a window into where U.S. employers stand on key issues, their rationale for various workplace decisions, and where their principal concerns lie – all detailed with an eye toward how employers can best lay the foundation for the workplace of tomorrow.
Employers are relatively split on the ongoing question of whether to mandate vaccination for employees. Just over 40% have a policy that requires Covid-19 vaccination or regular testing – nearly double the percentage who said their organizations were mandating vaccinations or planning to do so in our last survey in August 2021. Though the decision of whether to mandate is driven by a range of factors, our survey illuminates that no choice related to vaccine mandates is cost-free.
On one hand, employers cited a range of potential benefits of requiring vaccinations, including contributing to public health, aiding a return to more in-person work, and improving business continuity. On the other hand, mandates may bring administrative burdens and employee relations issues, particularly in today's labor market.
Notably, the level of concern about vaccine mandates is lower among those survey respondents whose organizations have already instituted mandates – and the perceived positive impacts are more pronounced – suggesting that some of the perceived challenges with requiring vaccination may be more daunting in perception than in reality. For instance, respondents whose organizations have vaccine mandates in place are less concerned about such mandates leading to loss of staff (51% compared with 85% of those without mandates) and the difficulty of recruiting new staff (32% versus 65%). With regard to the positive effects, 68% of those with mandates believe that such policies can make employees feel safer and facilitate more in-person work (compared with 41% without mandates), and 57% feel they can help improve business continuity (compared with 46% without mandates).
In addition to employee relations issues, the challenges for employers stem from a lack of regulatory clarity, most prominently in relation to the suspended OSHA Emergency Temporary Standard, as well as the growing patchwork of state and local rules on vaccine mandates. Employers also expressed concern about regulatory changes in the next 12 months that go beyond pandemic-related workplace safety. More than 60% of respondents anticipate a moderate or significant impact on their businesses from enforcement efforts and compliance requirements associated with OSHA (76%), state and local agencies (73%), the Department of Labor (65%), and the EEOC (63%).
The effects of workplace decisions and regulations will only intensify as workers increasingly return to the office, where the potential for workplace Covid-19 infections will rise and employee relations issues will play out in person. Nearly 70% of respondents said they had already instituted a formal return-to-office policy as of the end of March (54%) or would do so between April and August (13%). Thirteen percent plan to institute a return-to-office policy but have not yet set a date. The remainder did not have any employees working remotely (14%) or have shifted to all remote work (6%).
Amid the fierce competition for talent, employers see flexibility and remote work options as key offerings. Nearly all (97%) are already offering or considering expanding such options to help attract and retain employees – and 47% are doing so to a great extent. Despite the broader acceptance of flexibility, however, maintaining company culture and employee engagement within a hybrid work model is an ongoing concern, as noted by 86% of respondents.
The data reveals several other areas where employers are adapting to changes accelerated by the pandemic and today's talent market, including new and expanded benefits offerings; the advancement of inclusion, equity and diversity plans and goals; and the increasing use of AI and other technologies in recruiting efforts. The many important findings and insights that emerged from this year's report are covered in-depth in the charts and analysis that follow this summary.
Download the full report here.
Published: August 30th, 2022
Share this Feature
Recommended Reading:
Comments:
comments powered by

Disqus
With more than 100 locations open or in development across the United States, Robeks continues its strategic franchise growth with single and...
Cash Required:
$100,000
Re-Bath is the nation's largest full bathroom remodeler. Customers know it as a one-stop shop, providing remodels from design to done.
Cash Required:
$50,000