Cinch I.T. Franchise Opportunity
Financial Information:
| | |
| --- | --- |
| Cash Investment: | $49,000 |
| Net Worth: | $250,000 |
| Franchise Fee: | $15,000 |
| Total Investment: | $100,025 - $124,850 |
Available Markets:

United States: AL, AK, AZ, AR, CA, CO, CT, DE, DC, FL, GA, HI, ID, IL, IN, IA, KS, KY, LA, ME, MD, MA, MI, MN, MS, MO, MT, NE, NV, NH, NJ, NM, NY, NC, ND, OH, OK, OR, PA, RI, SC, SD, TN, TX, UT, VT, VA, WA, WV, WI, WY
A Technology Franchise that helps businesses become more productive, profitable and secure through better technology.
Cinch I.T. provides outsourced managed IT services targeted to small and medium-sized businesses. Over the years, we have helped thousands of businesses by taking care of all their IT needs so that they can focus on running their businesses. Cinch I.T. handles all of their technology needs for one easy-to-understand and predictable price. Cinch I.T. was founded in 2004 as a 1-man shop and is now list on the Inc. 5000 list of Americas' fastest growing privately held businesses.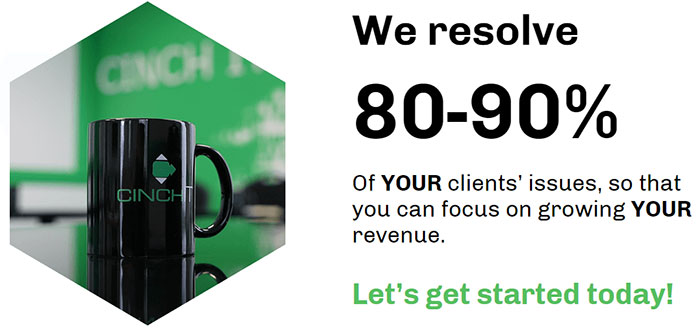 We provide you the brand, marketing, advertising, the proven sales strategy, and all the training you need to go out and find new business while maintaining great relationships with your clients.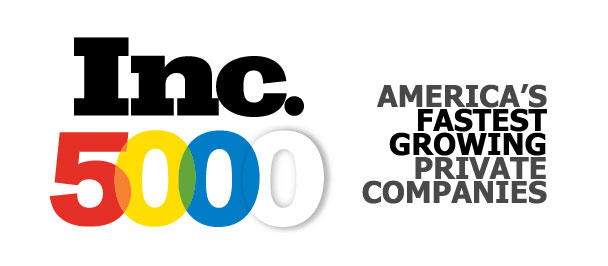 CENTRALIZED Helpdesk
ALL of your clients will contact CINCH IT and CINCH CENTRAL will handle anything and everything that can be resolved remotely (which, on average, is 80-90% of all issues). If we cannot resolve it remotely, we will contact you to troubleshoot on-site.
CENTRALIZED Projects
Say you want to sell a project that you don't have the manpower for, or you want to sell a project that you don't have the expertise to handle. Don't worry, CINCH CENTRAL will provide the technical consultation you need and any additional manpower that is required.
CENTRALIZED Network Operations Center
CINCH CENTRAL will provide your clients with network and hardware monitoring, 24/7. We will monitor daily on-site and off-site backups, and conduct weekly Network optimizations. When we discover any monitoring alerts, we will resolve them for you.
CENTRALIZED Distribution Center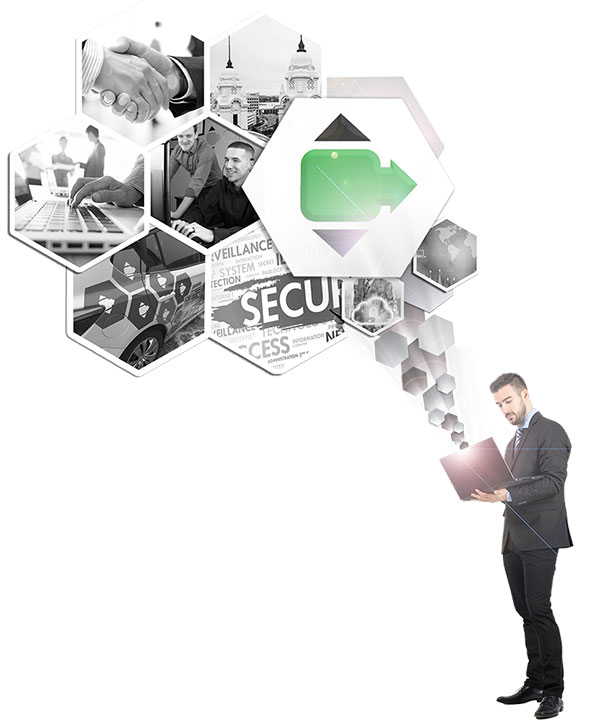 When your clients need new hardware and software, you can order everything directly from us. There's no need to manage multiple vendors, certifications or spending minimums. You get to utilize our buying power to make huge profits. Oh, and CINCH CENTRAL will preconfigure most of the items you buy, saving you hours and hours of work!
CENTRALIZED Billing
We want you to be able to focus on selling and servicing clients. To help make this possible, CINCH CENTRAL will handle your billing for you. They will also send collection emails once a month to help ensure you get paid!
Request Information
Looking for more information about Cinch I.T.? Take a moment to fill out our quick information request form.