Unity Rd. Franchise Opportunity, powered by ONE Cannabis
Financial Information:
| | |
| --- | --- |
| Cash Investment: | $750,000 |
| Net Worth: | $1,000,000 |
| Franchise Fee: | $100,000 |
| Total Investment: | $500,000 - $1,500,000 |
Available Markets:

Canada:
United States: CA, CO, MA, MI, NV, NJ, OH, OK, OR, WA
Why Unity Rd., the retail franchise from One Cannabis
Get A Piece Of The Booming Cannabis Market Without Headaches
Learn from our Colorado retail cannabis expertise without making the same mistakes as your competition.
Gain Access To The Best Cannabis In The World
Unity Rd. franchisees get exclusive access to award winning strains and products.
Utilize Our Proven Business Model And Industry Expertise
The Unity Rd. team has operated for more than a decade in the legal cannabis industry and has decades of franchise and retail experience.
About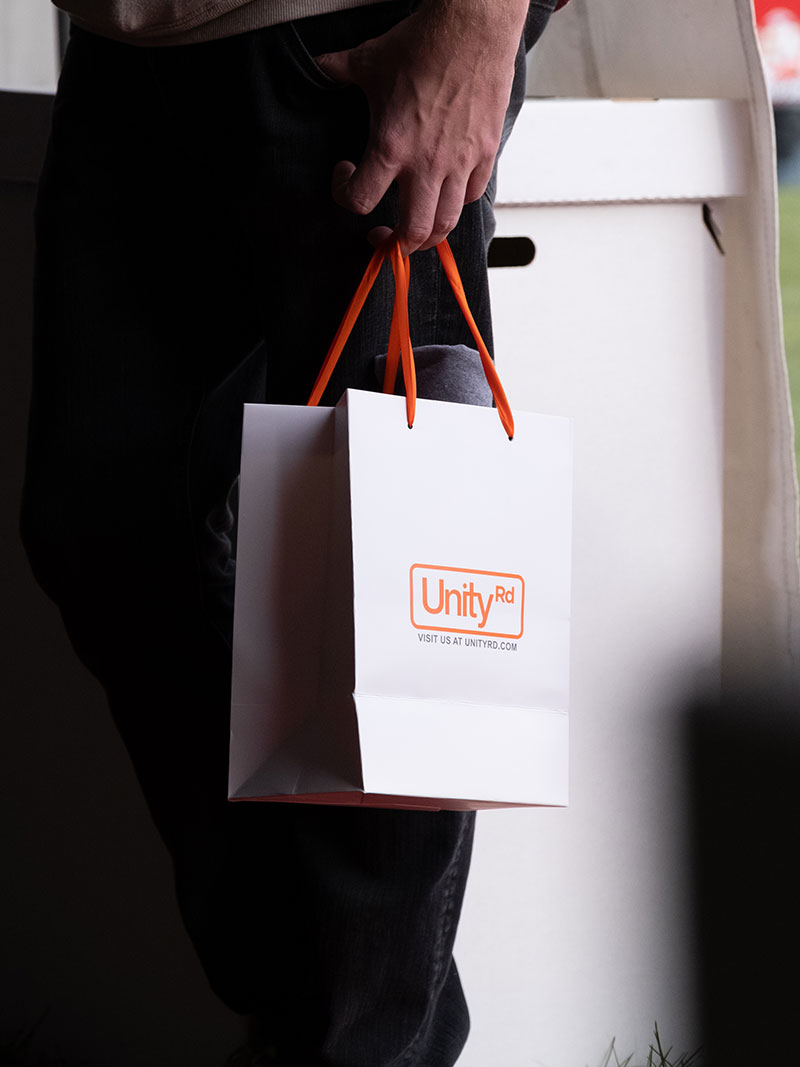 In a budding industry ready to be defined, the tried and true method of franchising is an unrivaled opportunity for growth. As the country's pioneer franchisor, One Cannabis Group has developed the safest way into the cannabis industry for entrepreneurs who want to compete in an industry with rarely seen potential: through its retail brand Unity Rd. Our name is a statement of intent--it means we will open up the potential of cannabis entrepreneurship to the doers and dreamers that want to take control of their future. Together, we will create something with a magnitude of shared success and consistent excellence that will go unmatched.
We franchise retail cannabis dispensaries. We took our 10-plus years in cannabis and combined it with decades of experience in franchising to give others a supporting family with proven processes needed to operate a compliant and profitable cannabis dispensary.
These Franchisee partners are people who want to make a name for themselves in cannabis, and we give them the tools to do so. They join us because they believe the same thing as our tireless team of pros--ownership should be available to anyone who's willing to work hard and persevere.
We've paved the way forward and want you to take a ride with us. These partners operate in communities across the country in downtown districts, borough street corners and town squares. As distant as those places are from each other, the business owners who proudly call them home are similar. They want a system they can rely on to open their dispensary doors with confidence. They want a culture they can genuinely get behind. They want Unity Rd.
We're creating a national community that's supported by us, a nationwide brand whose owners are right there in the neighborhood, hiring local and keeping the money right on their street. It's a good place to be.
Take a closer look, and join us.
Supplier Benefits
We have hundreds of partners so you only need one. We make sure you have the right products on your shelves that customers want, and at the right price.
Right Products
With thousands of options, choosing the right product mix at your dispensary can be overwhelming. Our team utilizes customer analytics and market insights to make sure your shelves have what the customers want!
Right Price
Unity Rd. franchisees get all the benefits of our buying power, which means more margin to your store on every sale.
Right On Time
With real-time inventory tracking software, we make sure you always know what's in stock and what's running low. Ski season approaching? We make sure you're stocked on the hot ticket items.
Ideal Franchise Partners
Unity Rd. partners with industry newcomers, existing multi-unit franchisees who are looking to diversify their franchise portfolio as well as existing dispensary owners or operators. Franchisees may be owner-operators or passive owners with a designated, experienced manager running operations. The marijuana franchise launched in 2017 and has multiple agreements signed with nine entrepreneurial groups across the United States for development in Colorado, Michigan, Missouri, Massachusetts and Ohio, among others.
Request Information
Looking for more information about Unity Rd.? Take a moment to fill out our quick information request form.