Millennials Value Value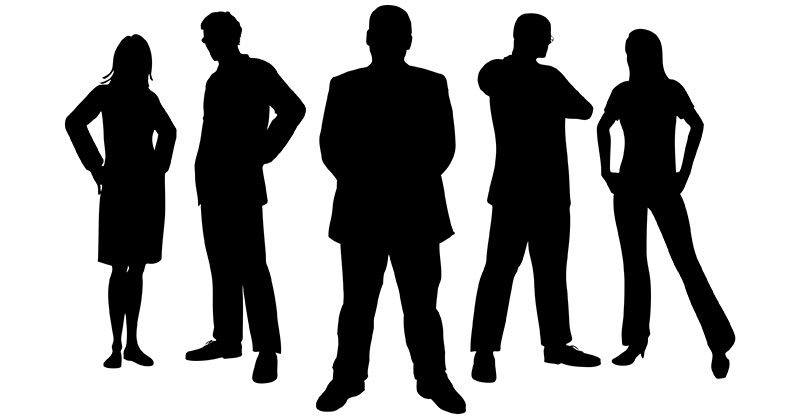 Balancing price with quality and experience
Millennials, especially the younger half of the demographic, came of age during the Great Recession. As they entered the job market, they experienced hard financial times that limited earning opportunity for many. College graduates suffered high unemployment rates, and a large number have been forced to move back in with their parents. According to Pew Research Center, 36 percent of all Millennials live with their parents, 45 percent are unemployed, and 18 percent have a college degree.
They have learned how to make do with less discretionary income and fewer extravagant luxuries (save their technology.) As the economy has rebounded, unemployment levels have receded but attitudes haven't exactly changed. The Millennials we surveyed still behaved with an eye on budget and on tools for finding the best deal. In short, they are extremely price-sensitive.
As franchise concepts work out an offering, this fact must remain front and center. In the current environment, there is an overabundance of choice for consumers in every category. The savviest among them all are the Millennials who will find ways to get the best deal on similar products or options.
But, the "best deal' does not always mean "the cheapest.' Think about the number of places you could get a hamburger today. McDonald's has the highest awareness and is arguably the cheapest option (or at least among the cheapest and most available). But Millennials are avoiding McDonald's in large numbers despite its more affordable offering.
In several studies we recently conducted, when asked to rank drivers in food and purchasing decisions across a number of categories, Millennials consistently selected price as their top consideration. However, in our dining-specific study, Millennials told us that quality trumps price when factoring both head-to-head; this means they are doing a more complex type of comparison to get to a ratio between price and other key factors.
How to balance your offering
Don't compete on price if you can't win. It's tempting to get pulled into a price battle, knowing that price is a key driver of traffic. But very few operations can deliver something great at that lowest price point. As we know, this experience with a customer is your best advertisement for the next experience. A letdown likely means a lost opportunity; they will not give you credit for saving them a dollar or two if they notice the corners you cut to get there.
Put a premium on a quality experience. Millennials have been well trained by brands. They now believe they are deserving of a great experience and will spend a bit more if they believe they are getting a higher-end product. Five Guys is a few dollars more per meal than McDonald's but is still drawing crowds of Millennials because of the quality and the difference in the experience they offer. Look for places where you can add quality details they will appreciate, and cut fat in places they will not miss.
Avoid gimmicks. Having a compelling concept for your franchise is obviously critical. Identify and communicate the key elements your business is based on that will bring in customers. But make sure it's meaningful and repeatable, not a one-trick pony. A better, authentic concept may have a place in the market if you can compete on price and offer that personalized experience. Topgolf, for example, does a great job of giving customers a new offering worthy of a repeat.
Price will always be a challenging and dynamic facet of your business. The focus of Millennials on price ensures that it will become even more critical. The key is to understand the equation between price, quality, experience, and competition to offer what your Millennial customers will believe is a value worth paying to enjoy.
Adam Pierno, director of brand strategy and planning at Santy, unearths Millennial insights at the convergence of media, technology, and the marketplace. These insights lead to positive and revenue-enhancing change for clients. Contact him apierno@santy.com or 480-710-4243.
Published: August 7th, 2015
Share this Feature
Recommended Reading:
Comments:
comments powered by

Disqus

Franchise Update Magazine: Issue 2, 2015
June 20-22, 2023 Marketing-Operations-Technology. Be a part of this ground-breaking new space for ideas, inspiration and networking for Franchise...
Our franchise management software helps increase unit growth, reduce opening time, track and improve unit performance, automate financial reporting...