Philippines Franchises Are Looking To Expand Internationally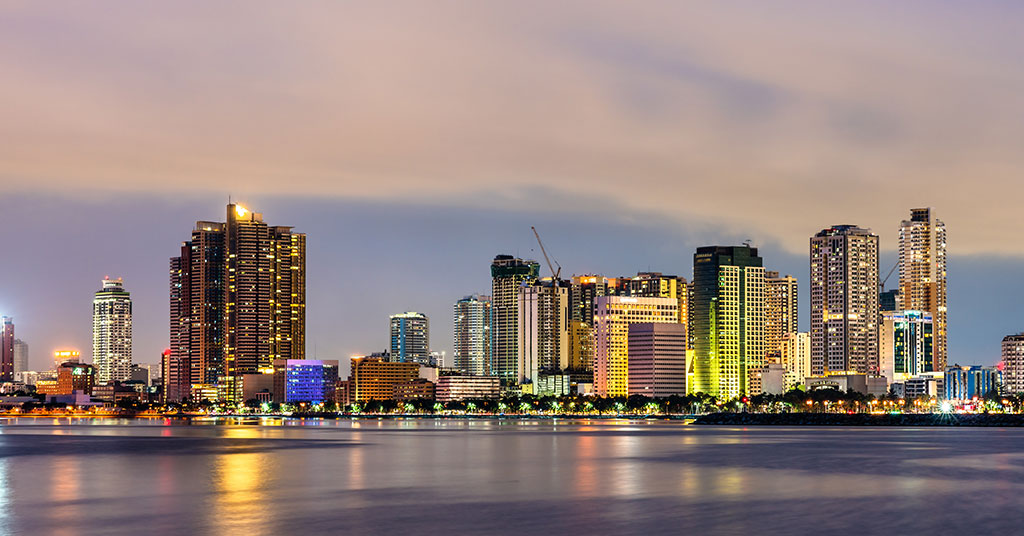 Much of the focus for U.S. franchisors is how to expand their brand to other countries. For multi-unit franchisees in the U.S., however, the focus is on finding new brands to expand and diversify their portfolios. One place they may want to look is the Philippines.
"We advocate Filipino franchises to go global," said Philippine Franchise Association (PFA) president Richard Sanz, in the Manila Standard. "It only makes sense for them to look for opportunities abroad. And when foreigners see these brands, they see the potential of these products in their home markets." Sanz said about 30 Filipino brands have successfully penetrated markets overseas and that about 100 more are expected to join in the coming 3 years.
Franchise Asia Philippines 2019, held in March in Pasay City, drew more than 1,000 brands from 13 countries for the 27th annual event. About 1 in 5 were foreign brands.
The PFA consists of more than 300 member companies with more than 700 brands combined. Domestically, Sanz said he is bullish about franchising growing from $25 billion in 2018 to $31 billion in 2019, driven by three factors: 1) the county's expanding middle class, 2) the dispersal of jobs and development to areas outside Metro Manila, and 3) the continuing growth of homegrown brands.
Three local trends the PFA noted in the article were:
DIY laundromats, specialty skin and beauty concepts, food parks, food strips, the renaissance of barber shops, the third wave popularity of milk teas, micro-finance, dialysis clinics, and the rise of celebrity franchisors, among others.
a move to "manless" business models through robotics and technology, including vending (vendo) machines
and, believe it or not, at least according to the article, "The death and reincarnation franchise concept is a novel concept created to bring down the number of people taking their own lives. The participant has a virtual experience while lying on a coffin for 30 minutes. Before that, he receives an inspirational message from a priest or a monk and gets to write his last will and testament."
Editor's Note: If you're a U.S. brand looking to expand into the Philippines, check out the "Philippines Country Commercial Guide" from the International Trade Administration, part of the U.S. Department of Commerce.
Published: May 9th, 2019
Share this Feature
Recommended Reading:
Comments:
comments powered by

Disqus