Tackling Holiday Hiring: 3 tips for Finding the Best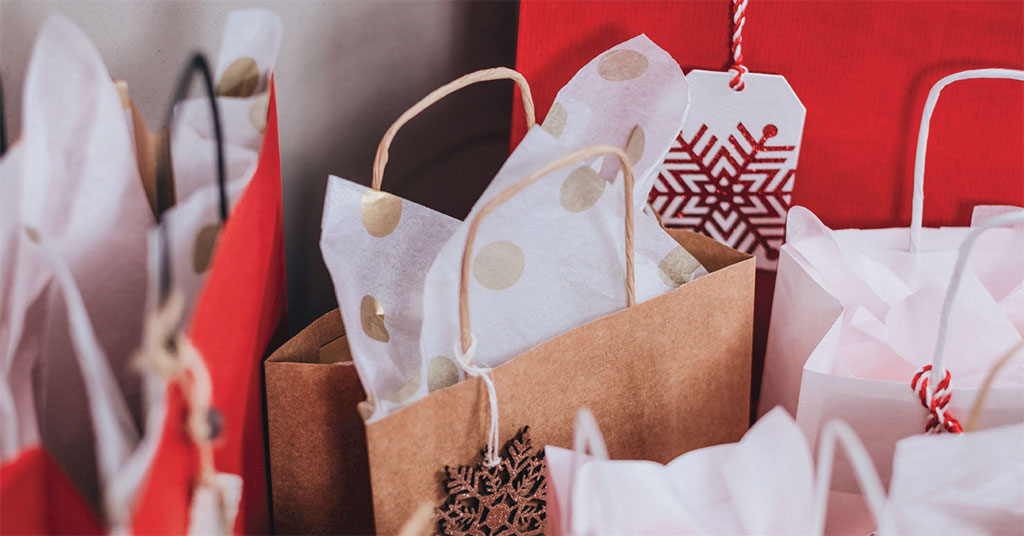 It's no secret that the holiday season is mission-critical for the bottom line at many businesses. And the right-fit workforce is an integral part of the success equation.
In 2018, CBS News reported that retailers hired more than 700,000 additional employees to accommodate their busiest season. Last year, in a survey conducted by Wakefield, 86 percent of employers reported experiencing significant challenges when recruiting seasonal employees. Now is the time to make sure your business has the right strategy, tools, and budget in place to recruit the workers you will need.
According to 1,000 employers surveyed in the retail, restaurant, and hospitality industries, these are the top three challenges employers face when hiring seasonal staff--with action steps to overcome them.
#1: Where are the qualified workers?
Unemployment remains at a near-record low, making attracting great workers--especially in a seasonal role--even more difficult. In fact, 38 percent of employers reported that finding available workers during the holiday season was a challenge.
In 2018, 42 percent of employers noted a lack of qualified workers in the seasonal hiring process. Landing the best talent means having a plan and starting early. Last year, 27 percent of companies began recruiting in August in an effort to land the best talent.
Review last year's schedules and performance data to determine where seasonal hires are needed most. Know what you want and who you want, and make your plan reflect that.
Action steps
Cast a wider net and increase applicant flow by launching a geo-specific campaign that uses sponsored posts and email blasts to drive more eyes to your posting.
Ensure that your postings are mobile-friendly for the 90 percent of job seekers who use a smartphone to find work.
Have a backup plan. Unfilled shifts are at an all-time high during the holiday season, so consider filling shifts with gig workers.
#2: The competition is stiff
Several factors contribute to an hourly worker applying for or accepting a job with a particular employer. These include salary, benefits, location, and reputation. Thirty-eight percent of employers cited their competition as a key challenge in seasonal hiring. Be up front about what makes you stand out.
Action steps
Know your market and make sure you are offering a competitive hourly rate. In 2018 workers expected to earn $15.40 per hour, more than double the federal minimum wage. This was up 21 percent from 2017.
Stand out by offering holiday employees additional benefits such as employee discounts, flexible scheduling, professional development, and paid sick days.
Revisit old job descriptions and create refreshed postings that stand out and attract great workers. Focus on what applicants are looking for: pay, location, hours, benefits, and qualifications.
#3: Did anyone see your job posting?
Getting eyes on your job posting is a challenge for more than 22 percent of employers. They key is knowing your audience and understanding where they are looking for employment. In 2018, 62 percent of employers reported using social media campaigns to hire hourly workers. Use the right tools to reach and recruit the right talent.
Action steps
Build a social media strategy to drive awareness and interest to your job posting. And make sure your brand personality shines in all social media posts. You are more likely to attract quality applicants if your social presence is positive and strong.
Use an online hiring platform to connect with qualified applicants. Using these platforms to post jobs, organize applications, and schedule interviews can save you time and money.
Boost your job postings. Look at your budget before the holiday hiring season and develop a strategy to boost your spend with social communities, job boards, or vendors to drive the applicant flow you need and make the right hires.
Final advice
When you find a talented worker, hold on to them and reward loyalty. Be sure to discuss post-seasonal plans, especially if you're hoping to fill permanent roles in the new year. Survey employees for honest insight on what's working and what isn't. You may find a permanent employee or build a loyal base of returning seasonal workers.
With the right planning and tools, successful seasonal hiring is never out of reach. No matter the obstacle, there are solutions you can count on every season: recruit early, recruit fast, and recruit on demand.
Mathieu Stevenson is CEO at Snag. For more information, visit snagajob.com.
Published: October 31st, 2019
Share this Feature
Recommended Reading:
Comments:
comments powered by

Disqus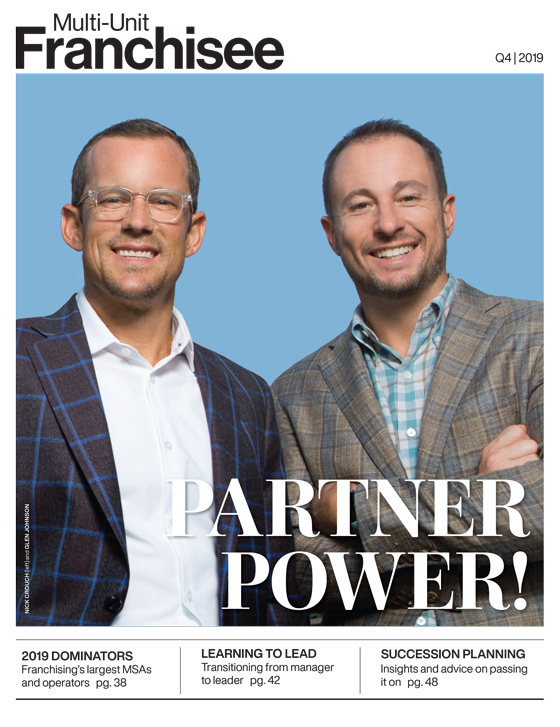 Multi-Unit Franchisee Magazine: Issue 4, 2019
Invest in a legacy brand with 40 years of experience serving up crave-able food in a fun environment. Here's all you need to know
Cash Required:
$1,500,000
With more than 250 locations (and more on the way!), MY SALON Suite is the #1 salon suites franchise opportunity in North America.
Cash Required:
$500,000