Hiring Yoga: Flexibility is a Big Draw for Top Hourly Employees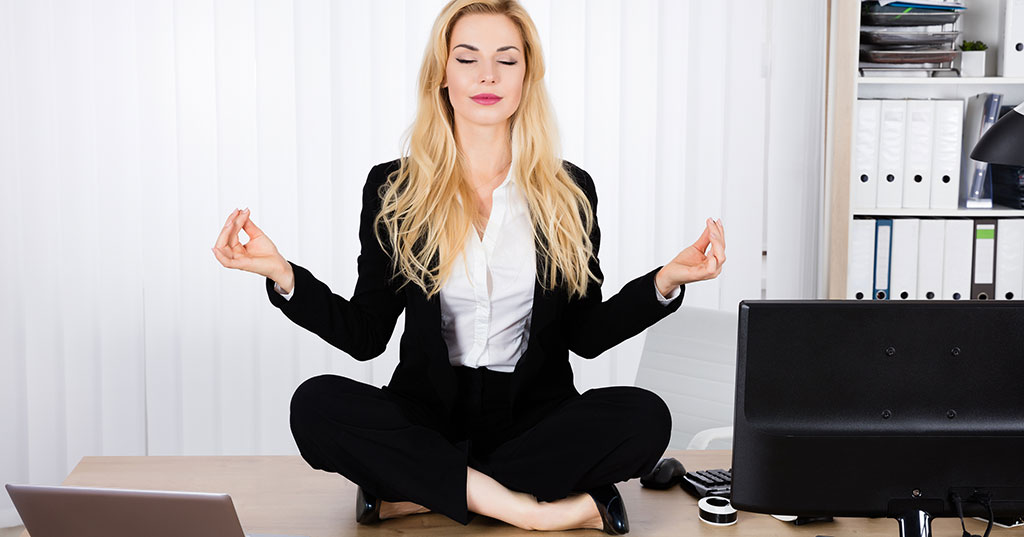 With new regulatory and legal hurdles, a newly confirmed Labor Secretary under a new administration, and revolutionary consumer technology developments popping up everywhere, all signs point to the continued disruption of the hourly workforce. The employer who doesn't adapt is likely to lose out in this changing landscape—but by embracing flexibility, franchisees have the potential to flourish.
Labor participation is up, unemployment is down, and more than half of U.S. restaurants have had moderate to high year-over-year job growth, according to TDn2K's 2016 People Report. At Snagajob, we have seen a nearly 30 percent year-over-year growth in job postings. In other words, the candidate pool is shrinking. The competition is fierce to snap up the quality hires, and workers can afford to be selective.
Employers should note that workers today value flexibility first and foremost. A recent survey we conducted at Snagajob found that almost half of hourly workers prioritize schedule flexibility and working enough hours when considering a job. Increasingly, workers are selective based on flexibility. A study released by Upwork and the Freelancers Union found that 55 million people (or 35 percent of the U.S. workforce) freelanced in 2016.
Increasingly, the line between hourly workers and gig workers is blurring. Traditionally, hourly workers worked at a set location for a specific company for a certain hourly pay; while gig workers didn't work for any single company or in any one location and grabbed shifts when they wanted or could. Within the past year, however, hourly workers are increasingly experimenting with jobs in the gig economy and adding these to their "other" hourly job in an effort to achieve their hourly and financial goals.
Beyond hours and flexibility, employers can get creative with work culture, perks, and compensation to differentiate themselves in a crowded market. Increasing wages to attract applicants isn't always feasible, but offering growth opportunities, flexible scheduling, rewards in the form of gift cards or discounts, a unique company culture, paid family leave, and more can set your company apart. For example, Starbucks introduced a new dress code, and Chipotle is offering free education. On the even more creative side, Cava Grill, a fast-casual restaurant concentrated on the coasts, is offering pet insurance.
Portability
Portable benefits can also provide hourly worker flexibility, especially as the hourly worker and the gig worker become one and the same. Handy, an online home-cleaning company, puts a percentage of each job toward the worker's portable benefits. Online caregiver network Care.com recently expanded its benefit program, allowing families to contribute to their caregiver's benefits; and its Care@Work platform allows families to manage all their care needs 24/7 from any device. And they're not alone. Companies like Etsy and Lyft have publicly stated that they are in favor of making benefits more portable and flexible.
Beyond that, governments are starting to require these types of initiatives. Cities such as New York are already trying it out by introducing legislation that ensures social safety nets for all workers. Flexibility in this case won't just attract workers, it will prepare you for any regulatory changes coming down the pike.
Anticipating how new technology will revolutionize the workplace also is essential. We're constantly exploring how technological advancements, paired with changes in consumer expectations, can open doors to new ways of thinking about historical roles. Right now, we're experimenting with an on-demand service that connects employers with a pre-screened pool of workers so a shift can literally be filled in minutes.
Even without a high-tech network, there are ways to make technology work for both employers and workers. Harnessing older technology (e.g., mobile phones) for new uses is another good way to give employees and potential hires what they want. We saw mobile job-searching go from under 10 percent to almost 70 percent in the past 3 years, making mobile-friendly applications necessary to meet quality hires where they are. Texting instead of calling also increases the likelihood you'll engage more and better applicants.
The hourly workforce and the work they do is changing—fast. Given all the new changes and choices, as we look to build experiences that improve finding a job, onboarding new employees, and managing the work they do, success lies in paying attention to anticipate and react to workers' own priorities.
Jocelyn Mangan is the COO of Snagajob, the nation's largest online marketplace connecting hourly workers to employers.
Published: September 28th, 2017
Share this Feature
Recommended Reading:
Comments:
comments powered by

Disqus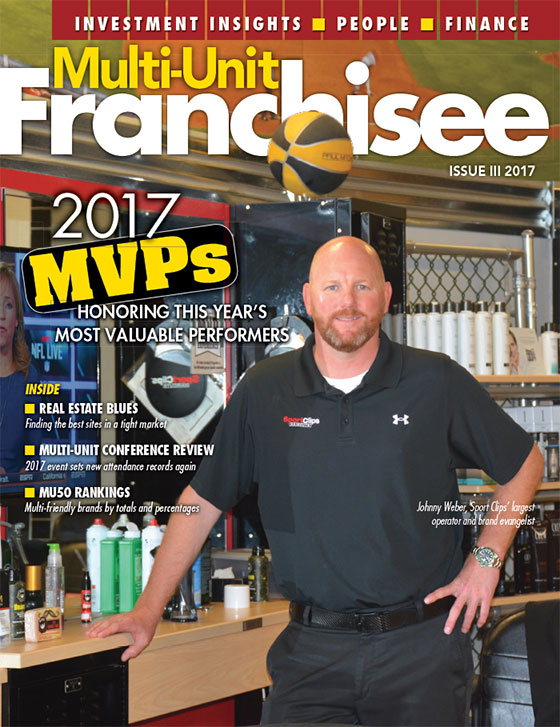 Multi-Unit Franchisee Magazine: Issue 3, 2017
Altitude Trampoline Park is the premier indoor trampoline park destination, bringing active family fun through its JumpLife(SM) mantra to the global...
Cash Required:
$600,000
Own a slice of one of the fastest growing, profitable franchise opportunities available. Our UNIQUE business model equips our franchise partners with...
Cash Required:
$60,000