What's Your Brand's FUND Score? How it Affects your Lending Terms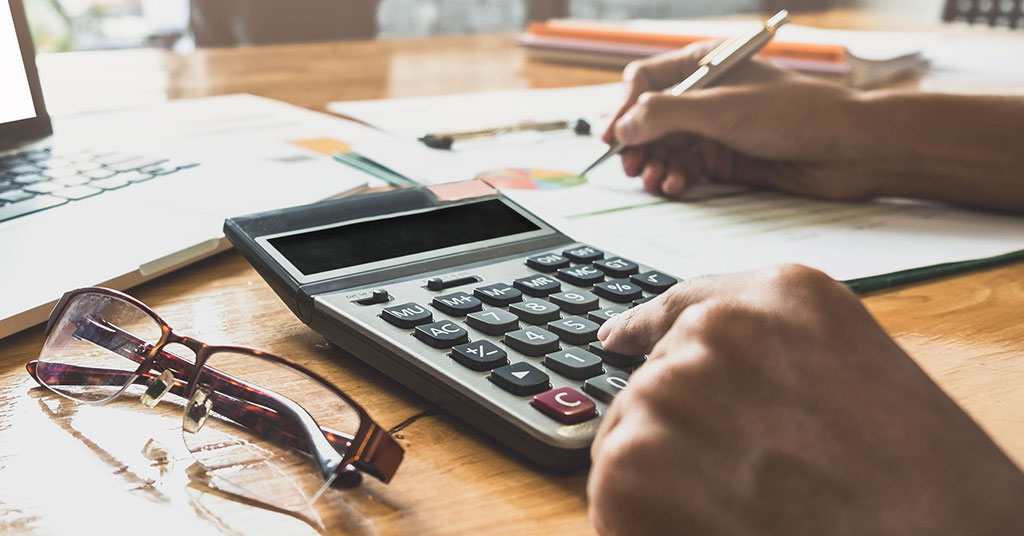 You have been conducting your due diligence on a brand and like what you see. Do lenders share your opinion? You have a way of finding out: Ask the franchisor what the brand's FUND Score is. Why? The higher the FUND Score, the greater the access to lenders and the more favorable the lending terms. In other words, the better a lender's perception of a brand, the lower the cost of a loan.
For decades, consumer lenders have used FICO scores to differentiate better borrowers from weaker borrowers. Over time, lenders stratified types of borrowers by FICO ranges. Lenders seeking lower-risk loans migrated to borrowers with higher FICO scores and offered them the best terms. Lenders willing to accept higher-risk loans pursued borrowers with lower FICO scores and charged more through loan fees, interest rates, and other credit terms for the additional risks they were assuming with such borrowers.
In a similar way, lenders know that some franchise brands have better performance from a credit risk perspective than other brands. The challenge has been to develop a FICO-like model that reflects a franchise system's credit profile.
Over the past decade, FRANdata has worked with business lenders to evaluate credit risk profiles of franchise brands. This has evolved into a credit risk scoring model (FUND Scores) that banks, collectively representing more than a trillion dollars of assets, have been using to make credit decisions about which brands to include in their lending programs and the kinds of credit terms they should offer.
Brands with higher FUND Scores will lower your cost of capital, just as borrowers with higher FICO scores enjoy more favorable borrowing terms.
Unlike prospective franchisees, who have many reasons to consider a brand, lenders have one: What is the likelihood they will get their money back on the agreed-upon terms? The FUND scoring model is designed to answer that question on a relative brand comparative basis. The predictive model looks at 12 credit risk categories designed to inform lenders on franchise system factors that are indicators of future loan performance, from historical unit success rates to system support. The result is a cumulative score from 350 to 950.
Edith Wiseman is president of FRANdata, an independent research company supplying information and analysis for the franchising sector since 1989. She can be reached at 703-740-4700.
Published: October 22nd, 2019
Share this Feature
Recommended Reading:
Comments:
comments powered by

Disqus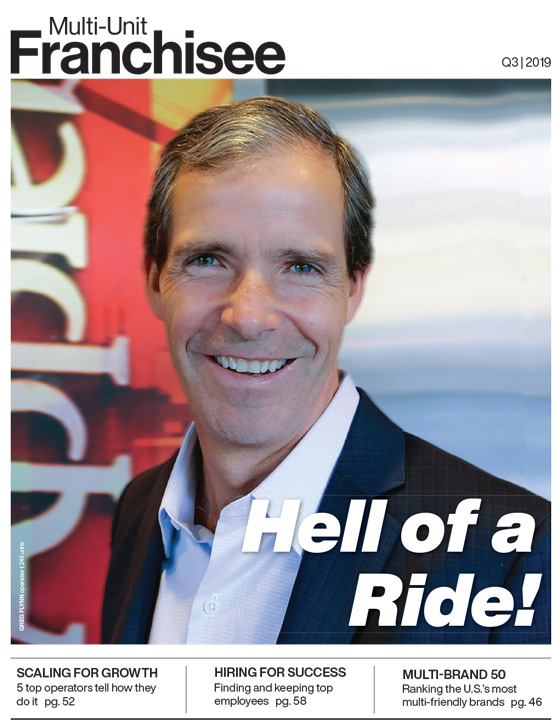 Multi-Unit Franchisee Magazine: Issue 3, 2019
Since 1962, customers have trusted Big O Tires for all their tire and automotive service needs. Today, we have over 465 locations across the country,...
Cash Required:
$50,000
There's nothing quite like the perfect cup of coffee. It wakes you up and gets you on the right path. Now, you've got the chance to build a lifestyle...
Cash Required:
$150,000