UNH Publishes Social Franchising Index Ranking 130 Countries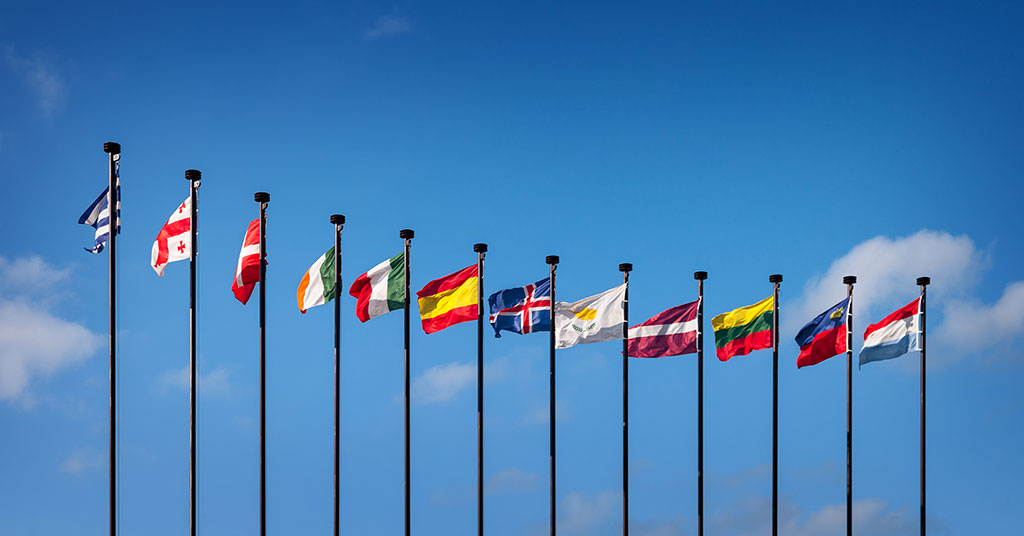 In an article published in Forbes, E. Hachemi Aliouche, director of the Rosenberg International Franchise Center at the University of New Hampshire, discusses the results of the center's recently released "Global Social Franchising Index."
The report, he writes, ranks 130 countries "according to the impacts social entrepreneurship and social franchising can have on a country's citizens' well-being." Metrics taken into account for the index include the health condition, educational level, and income of its citizens, as well as population size and the riskiness of operating in each country.
The rationale behind the study, he wrote, is that the lower the well-being of a country's citizens and the larger the size of its population, the greater the impact social entrepreneurship and social franchising can have. Country risk is always a factor, and the index incorporates political, economic, legal, and regulatory risks, as well as geographic distance and cultural distance.
The top 10 countries in the index are all in Africa: Gambia, Liberia, Chad, Lesotho, Mauritania, Swaziland, Togo, Niger, Burkina Faso, and Benin. As such, Aliouche writes, "These are the countries that may benefit most from social entrepreneurship and social franchising."
And in case you're wondering what social entrepreneurship is all about, here's how he defines it: the application of market-based principles to tackle social problems such as poverty, joblessness, drug use, poor health, sanitation, lack of education, etc.
His conclusion?
"Social entrepreneurship and social franchising - by unleashing the efficiencies of entrepreneurial initiatives and proven business methods, and the multiplicative effects of franchising - can make a meaningful difference and provide better living conditions, hope, and opportunity for millions of people in Africa's most deprived countries."
Editor's note: For another article about international social franchising, see this article by Joyce Mazero from earlier this year.
Published: June 26th, 2019
Share this Feature
Recommended Reading:
Comments:
comments powered by

Disqus