Pollo Campero Franchise Articles
Recent Articles
A proven concept, skilled leadership team, and attractive development incentive plan make Pollo Campero a great addition to almost any multi-unit franchisee portfolio.
Kerry Pipes
3,005 Reads 0 Shares
SPONSORED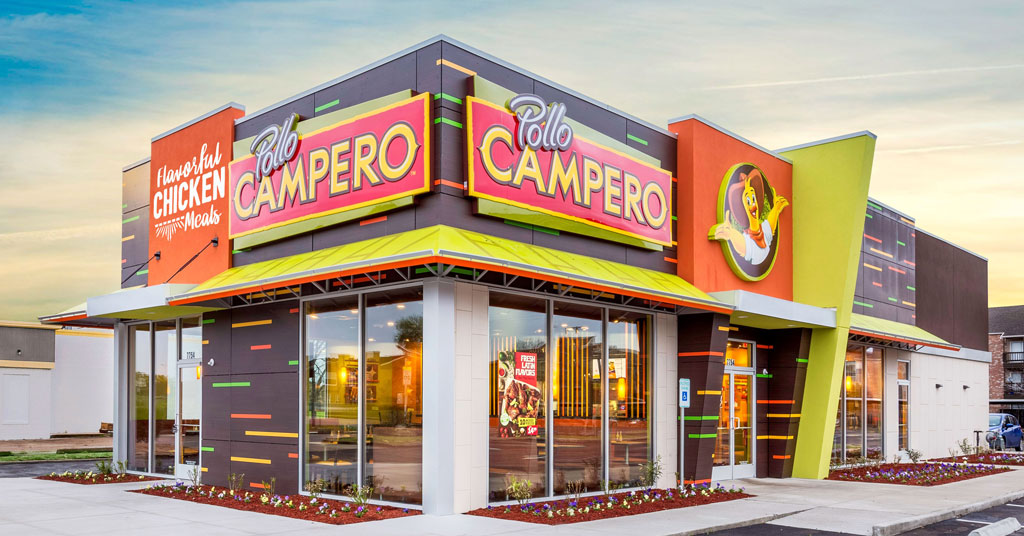 Segment-leading Pollo Campero preparing for an all-out growth initiative in 2021.
Kerry Pipes
2,269 Reads 0 Shares
SPONSORED
Multi-Unit Family-Owned and Operated Business Is Opening Its Third Pollo Campero Fast-Casual Restaurant.
Multi-Unit Franchisee
1,896 Reads 1 Shares
Learn More
Looking for more information about opening a Pollo Campero location in your area?