Pollo Campero Cooking Up More Growth In 2021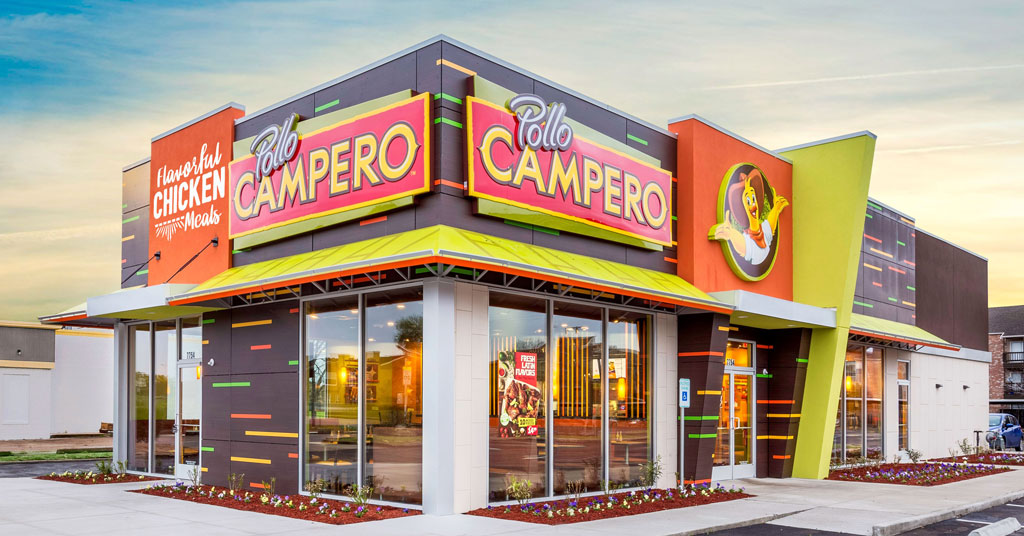 Pollo Campero is the rapidly growing chicken concept created with a mission to inspire a flavorful life for friends and family, and for serving up the freshest ingredients and most unique flavors. The fast-casual brand's traditional Fried Chicken, Citrus Grilled Chicken, and Boneless Extra Crunchy Chicken are just a few of its signature dishes that offer dedicated followers a combination of recognizable, fresh, and unique flavors that they come back for again and again. The brand is now preparing for an all-out growth initiative in 2021.
Segment-leading Pollo Campero rose above competition in 2020 by maintaining strong U.S. sales throughout the COVID-19 pandemic. It did so in part by innovatively shifting to an off-premise, high-value, and digital communication-focused model that helped the brand reach record levels of profitability.
With more than 350 locations globally and more than 75 in the U.S., Pollo Campero has big expansion plans in the works and has identified key growth markets in Florida, Georgia, the Carolinas, and Tennessee.
"The chicken category continues to be on the rise and Pollo Campero allows franchisees to grab hold of that excitement with authenticity and originality reinforced by a best-in-class support system," said Director of Franchising, Sam Wong. "Our long-standing presence in the industry solidifies Pollo Campero as a leader in the category that is here for the long haul. We are excited for what the future holds for our franchise system."
Pollo Campero traces its success to its five key pillars—building a distinctive brand, running great restaurants, growing profit, constructing a best-in-class support system, and fostering a familial culture.
Beyond the brand's incredibly flavorful food and a proven business model is its dedication to its franchisees. Pollo Campero supports its franchisees with real estate, construction, training and marketing support, and perhaps most important of all, Pollo Campero's family culture.
Anyone looking to invest in and become a franchisee with Pollo Campero should possess an entrepreneurial spirit, demonstrate high levels of enthusiasm, and be self-motivated. Ideal candidates have multi-unit operational restaurant experience, as well as the capital to invest in area development agreements for multiple Pollo Campero locations.
If Pollo Campero sounds like the kind of franchise opportunity you would like to invest in and you want to be a part of the brand's growth in 2021, contact Sam Wong, Director of Franchising at (949)769-3979, sam.wong@somoscmi.com or visit http://us.campero.com/franchising.
Published: February 8th, 2021
Share this Feature
Comments:
comments powered by

Disqus