World Talent Rankings Show the Best Countries for Franchising Abroad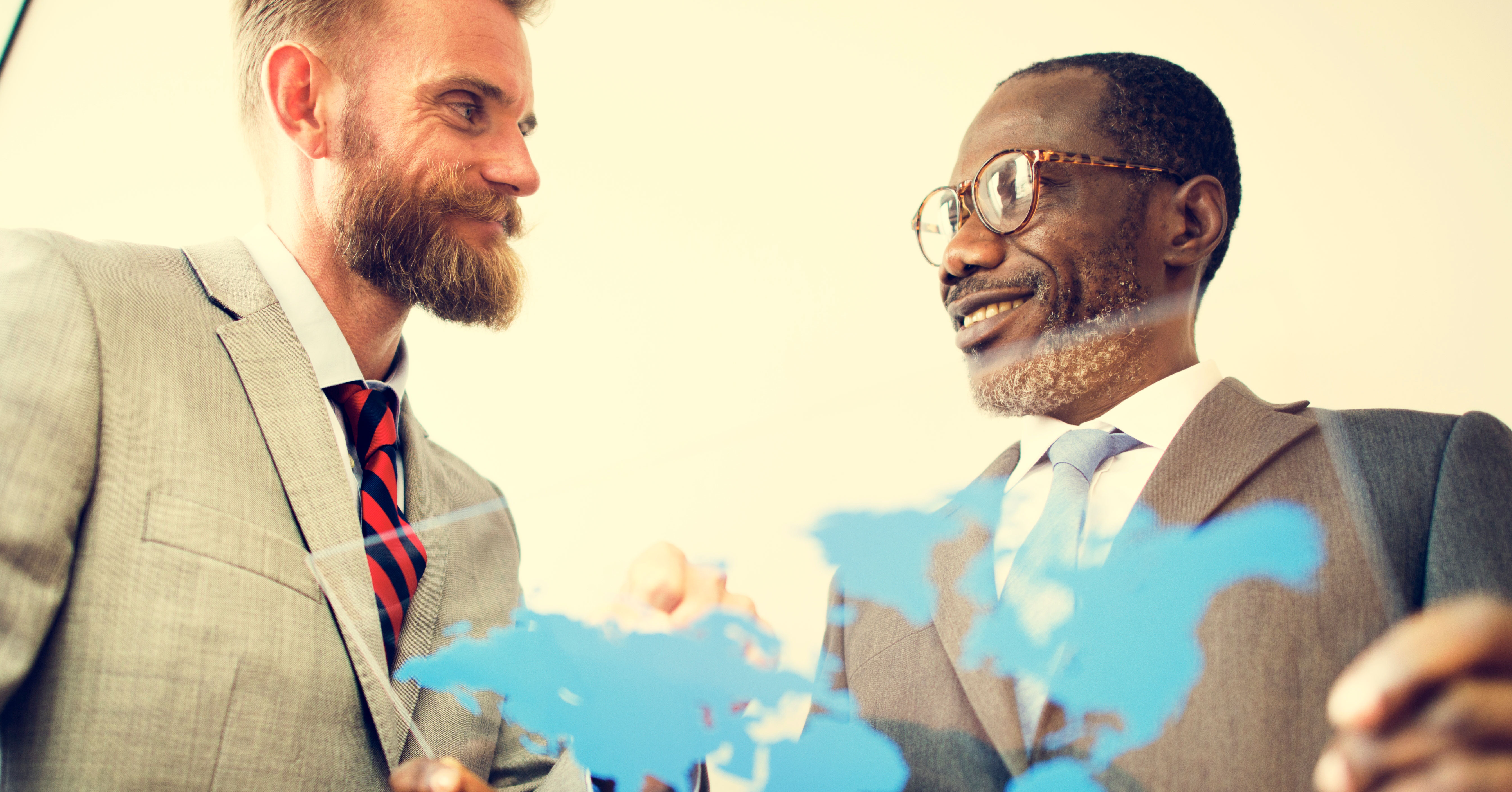 As any franchisor worth their salt knows, success - whether at home or abroad - depends not only on the franchisees you partner with, but also on their ability to hire competent managers and front-line employees, no matter the country, no matter the sector.
So, following up on this issue's first article by MSA's Kay Ainsley, here's another important factor in deciding which countries to consider for international expansion: the available talent pool.
IMD, a business school based in Lausanne, Switzerland, has published the 5th edition of its World Talent Ranking, which ranks 63 countries based on their ability to develop, attract, and retain the talent needed to supply businesses with a sustainable pool of qualified employees.
"Cultivating a skilled and educated workforce is crucial to strengthening competitiveness and achieving long-term prosperity, particularly in the current dynamic landscape where artificial intelligence, robotics, and other new technologies constantly redefine the challenges that governments, businesses, and society in general will have to face in the future," said Arturo Bris, director of the IMD World Competitiveness Center.
The assessment is based on 3 factors: 1) investment and development, 2) appeal, and 3) readiness. IMD says these factors include indicators that capture the resources invested in developing local talent, the extent to which a country attracts and retains talent, and the quality of skills available in the talent pool. The survey compiled input from more than 6,000 executives based in 63 different economies.
The full report is available online. Here are some highlights to get you started:
Top 10: Western Europe dominated, with Canada the only country not from that region. Among the top 5, Switzerland was #1 and Denmark #2 (both again), followed by Norway, Austria, and the Netherlands. The remaining top 10, in ranked order, were Canada, Finland, Sweden, Luxembourg, and Germany.
Bottom 5: The Slovak Republic, Colombia, Mexico, Mongolia, and Venezuela.
And, since you asked, the USA was #12, rising four positions from 2017.
Published: December 26th, 2018
Share this Feature
Recommended Reading:
Comments:
comments powered by

Disqus