Office Evolution Franchise Articles
Recent Articles
Office Evolution CEO Mark Hemmeter has focused the brand on providing franchisees and members with a safe, inspiring work space – and opened 13 locations in 2020
Franchise Update Media
961 Reads 0 Shares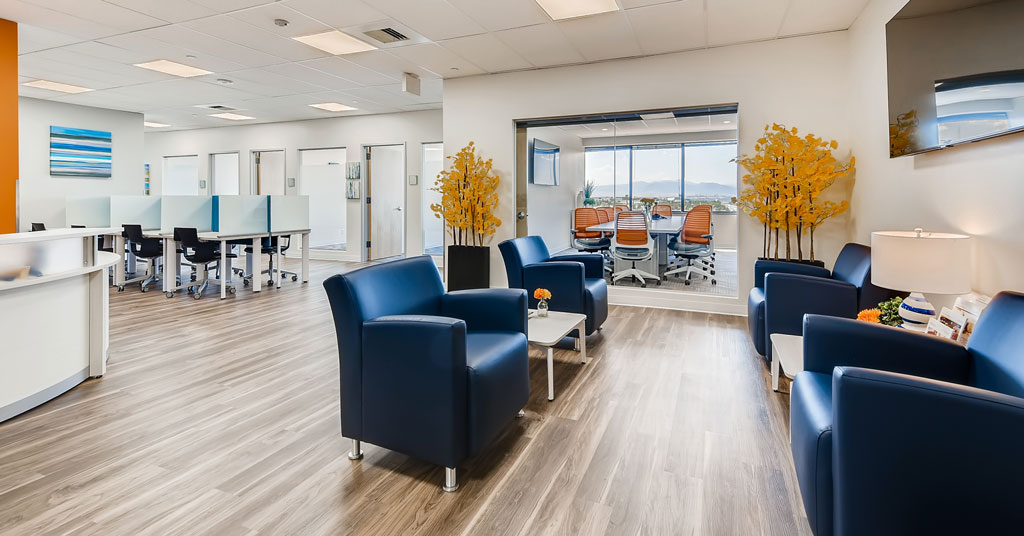 Office Evolution is poised for continued growth as the nation's largest and fastest-growing coworking franchisor—and the perfect franchise fit.
Helen Bond
2,492 Reads 0 Shares
SPONSORED
Get Notified
Sign-up and we will contact you when Office Evolution franchise opportunities become available on Franchising.com.
Available Franchise Opportunities
While Office Evolution is not currently accepting new applicants on Franchising.com, these other similar opportunities are actively looking for new franchisees.