Dive Into Franchising With Goldfish Swim School
The above photo was taken before COVID-19
Goldfish Swim School is the premier learn-to-swim franchise concept in North America. The industry leader has more than 110+ open schools and an additional 130+ locations in the development pipeline. Its history of solid and consistent unit economics combined with its unique research-based curriculum make it one of the hottest brands going. The brand also highly values its franchisee partners and crafted an even stronger relationship with them during Covid-19 resulting in a brand that is "safer, stronger, together."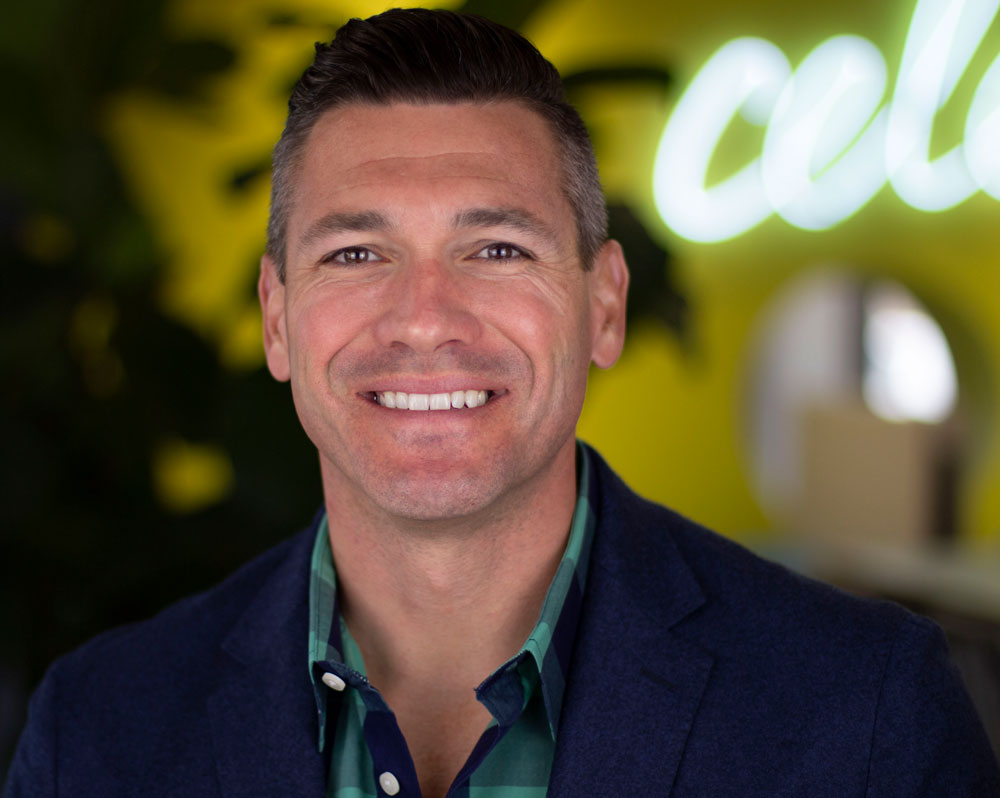 Goldfish Swim School was founded in Birmingham, Michigan in 2006 by husband-and-wife team Chris and Jenny McCuiston with the goal of providing swim lessons and water safety instruction to infants and children ages four months to 12 years. Franchising started in 2009, and today locations can be found in 30 states and Canada with more opportunities and territories now available to investors. Each of the brand's locations offers classes led by specially trained instructors in a safe, child-friendly, and fun environment centered around their unique research-based philosophy called The Science of SwimPlay®.
"Our proven curriculum makes our brand unique because kids learn to swim and have fun while doing it," said Chris McCuiston, CEO & Co-Founder of Goldfish Swim School. "We support our franchisees by offering them the best marketing, operations, technology support, and more available from a corporate staff ready to assist."
During Covid-19, the brand maintained daily contact with its franchisees and helped them maneuver the ever-changing landscape by providing essential information, creating and offering new marketing materials, helping them access PPP money, and even deferring the royalties collected from franchisees.
"Goldfish Swim School is committed to their core values and works hard every day to make our system better," said Goldfish Swim School franchisee Mike Meilleur. "That level of dedication and commitment to being the absolute best in class is what continues to motivate us to continue to reinvest in the business with new locations."
It's not only happy and successful franchisees who eagerly validate the brand. The franchising world has also taken notice. Goldfish Swim School has won numerous awards and accolades including being ranked #11 on Franchise Times' Fast & Serious List, reaching # 29 in Entrepreneur Magazine's Franchise 500®-and the #1 swim school franchise on the list, and making an appearance on The Inc. 5000 list for the sixth year in a row in 2020. Goldfish Swim School even took home the coveted Franchise Innovation Awards last year for "Local Marketing Leadership" and "Cause Marketing Campaign."
Goldfish Swim School continues to lap the competition on its way to becoming the largest and most established swim school franchise in the space. Communities across North America are getting to know the brand for going above and beyond to nurture a culture that provides a "Golden Experience!" to its members, while driving opportunity seekers to choose to be a part of the brand, and existing franchisees to add more locations to their portfolios.
The company is now looking for qualified and engaged individuals who are actively involved with their communities, have a passion for water safety, and are hungry to dive into the world of franchising. Visit https://www.goldfishswimschool.com/franchise-opportunities or call 844-906-0580 to learn more about how you can become a part of this great brand.
Published: January 25th, 2021
Share this Feature
Comments:
comments powered by

Disqus