Franchisees Turn to AI-Powered Hiring Solution Amidst Labor Crisis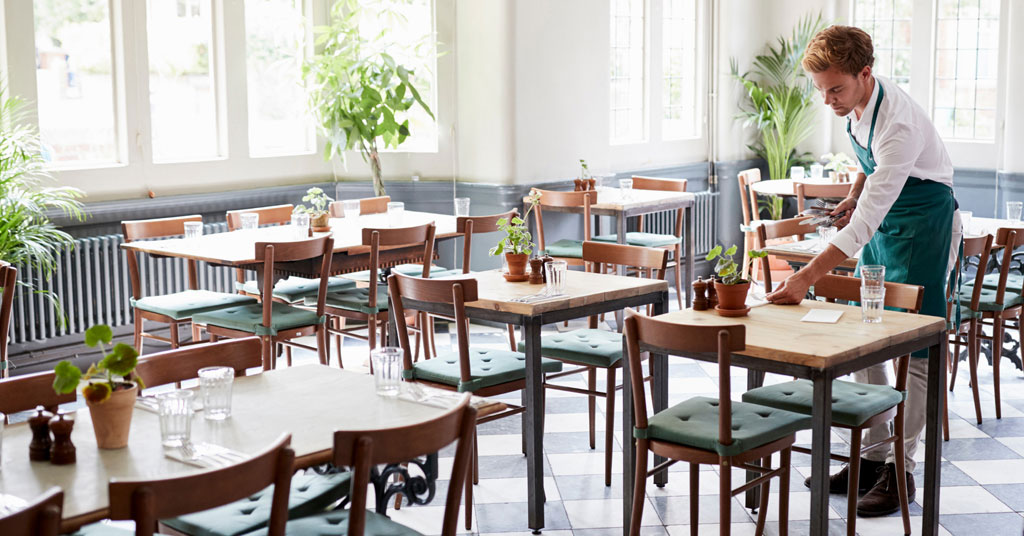 Franchisees know firsthand that hiring can be quite a balancing act. Just as quickly as you fill an opening, the next employee is out the door. Luckily, Sprockets offers a solution to effortlessly stabilize staffing levels through free job posting, personality assessments, and a sophisticated applicant matching system. Their platform augments sourcing efforts and simplifies the hiring process so managers can focus on daily operations.
The way it works is simple: Users choose three of their top performers to take a brief survey. Sprockets uses AI and natural language processing to create a benchmark for success at their specific location. Each incoming applicant also completes the survey, and the platform automatically creates "fit scores" to gauge who will perform like those top employees. "The result for you, and your managers, is less employee turnover, fewer interviews, and a better customer experience," states AJ Richichi, CEO of Sprockets.
Here are the average results customers achieve when using Sprockets:
43% improvement in 90-day retention
22% reduction in annual turnover
37% less time spent hiring
Bob Fenzel, Vice President of Wingstop Restaurants Inc., shares his thoughts on the success that Sprockets has helped his company achieve: "Since bringing Sprockets online as part of our hiring process, we have been empowered to more quickly focus on the candidates that closely match our hiring profile, generating a higher success rate of new hires in our system and eliminating wasted interview time. We feel great about our progress, and the impact was nearly immediate."
Sprockets also recently launched new features to help franchisees fight the labor crisis, including a "Virtual Recruiter" for qualifying customers as well as free job posting to sites like ZipRecruiter and Snagajob ($400 value!). Visit https://sprockets.ai/ to learn more about how their AI-powered solution can help you maintain optimal staffing levels.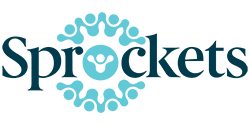 SPONSORED BY:
Sprockets
Sprockets is an AI-powered platform that helps franchisees maintain healthy staffing levels and improve employee retention. Our sophisticated software augments sourcing efforts and predicts which applicants will perform like a location's best team... Learn More
Published: June 2nd, 2021
Share this Feature
Comments:
comments powered by

Disqus