American Freight Awards First Two Franchisees
On the heels of launching its franchise model in late 2020, American Freight Furniture Mattress and Appliance has awarded its first two franchisees on the same day—April 30, 2021. The forthcoming franchised locations will be new storefronts for the company, adding to its existing nationwide footprint of more than 350 stores.
The first franchise was awarded to Rabih Awad of Fairfax, Virginia who will franchise three stores around the Baltimore, Maryland area. Awad has a depth of experience in the retail industry and owned a successful network of furniture stores.
"I researched the American Freight franchise opportunity from all fronts," said Awad. "I even visited and purchased items from a local store to evaluate the sales and delivery process. From the store to the corporate team, I was very impressed and encouraged by the level of expertise and experience I'd be supported by as a franchisee."
As a previous furniture store owner, Awad was also attracted to the broader inventory selection at American Freight. "It adds value for customers and generates more sales," he said.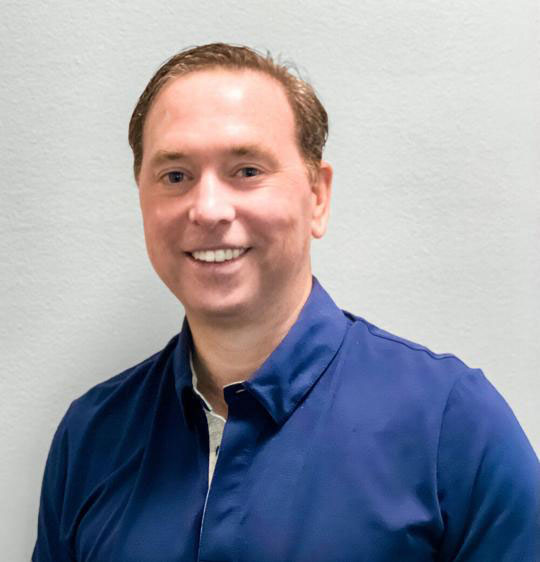 Greg Canzano of Marietta, Georgia was awarded shortly thereafter and will franchise four stores in the greater Austin, Texas area. Canzano is a private equity and commercial real estate investor with a Masters of Business Administration from The Wharton School of The University of Pennsylvania.
"I looked for the right franchise investment opportunity for more than five years," said Canzano. "After doing my own extensive due diligence on American Freight, including talking to numerous experienced contacts in the franchise world, I found the company to have several key aspects that will hopefully provide the basis for an exceptional investment."
Canzano says he was particularly impressed with American Freight's 25-year track record, strong unit economics, a near recession-resistant business model, relatively modest upfront investment, established management and infrastructure, and a value appeal to the vast majority of the United States.
"Management is key to any investment's success, and I was also very impressed with both the American Freight and Franchise Group's management teams. Their depth of experience and knowledge combined with their accessibility and insight into the business cemented my decision to partner with them," said Canzano.
"We're thrilled to welcome Rabih and Greg to the American Freight team," said Jim Steger, Director of Franchise Development for American Freight. "We realized early on that they were great candidates to kick off our franchise development growth, and our team looks forward to continuing to support them throughout their trajectory with the company, which is only just beginning."
American Freight Furniture and Mattress was established in Lima, Ohio, in 1994. The company grew to its current nationwide footprint by adding and rebranding nearly 130 former Sears Outlets and more than 30 former FFO Home locations in 2020. The rebrand expanded American Freight's product assortment to include furniture, mattresses and appliances. In late 2020, American Freight began franchising after the Franchise Group, Inc. acquisition of the retail concept.
Becoming a franchisee with American Freight takes an estimated six-to-eight weeks and a minimum net worth of $750,000 with a minimum liquidity of $150,000. On average, the company's top 25% of stores generate $4,734,945 in gross sales and $855,857 in net income per store.* For more information or to start the process of franchising, visit www.OwnAmericanFreight.com.
*This information reflects the Average Gross Sales and Average Net Income for the Top 25% of American Freight company-owned retail businesses which were open for more than a year as of fiscal year end 2020. Of these 43 retail businesses, 15 attained or surpassed the Average Gross Sales and 14 attained or surpassed the Average Net Income described above. We refer you to Item 19 of our Franchise Disclosure Document dated April 30, 2021 for additional information. A NEW FRANCHISEE'S RESULTS MAY DIFFER FROM THE REPRESENTED PERFORMANCE. This is not intended as an offer to sell, or the solicitation of an offer to buy, a franchise. Offerings made by prospectus only and in compliance with the applicable pre-sale registration and disclosure requirements in your state. ©2021 American Freight®. All rights reserved.
SPONSORED BY:
American Freight
American Freight is the leader in providing quality furniture, mattresses and appliances at everyday low prices. This franchise opportunity is recession-resistant, easy to build, quick to open and highly scalable. Learn More
Published: July 7th, 2021
Share this Feature
Comments:
comments powered by

Disqus