Arby's Welcomes Top Franchisees as it Expands in Chicago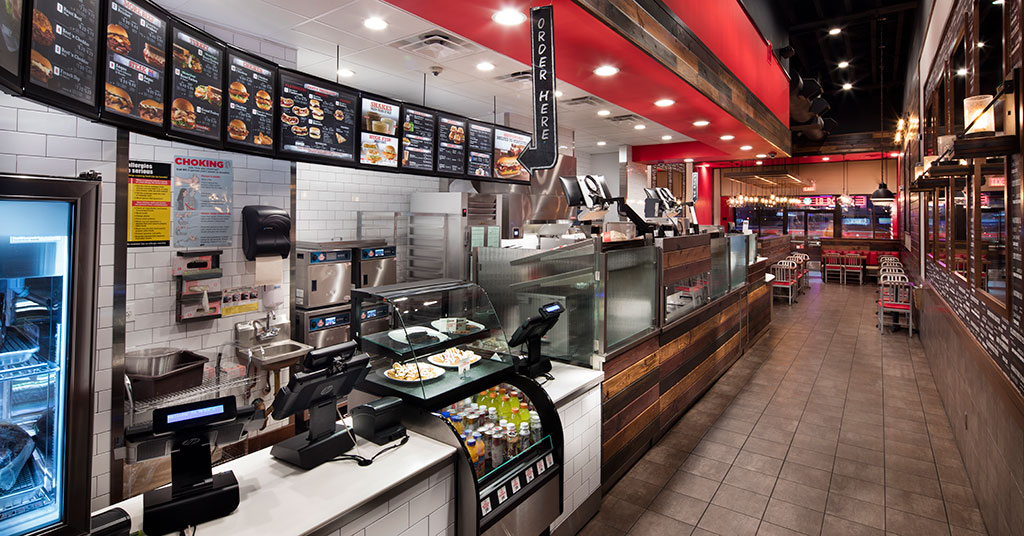 Two well-known franchisees are adding Arby's to their restaurant portfolio for the first time as the brand announces new growth in Chicago.
Arby's – which is on a growth trajectory typically associated with an emerging franchise – signed development agreements with Pete Lyders-Petersen and Faisal Merchant to open 25 new restaurants in Chicago over the next five years. The deal will propel Arby's plan to triple its current 64-restaurant footprint in the key Chicago market.
"Lyders-Petersen and Merchant are veteran multi-unit, multi-brand operators who know how to deliver strong performing restaurants," says Greg Vojnovic, chief development officer of Atlanta-based Arby's Restaurant Group, Inc.
Lyders-Petersen currently operates nearly 200 Taco Bell restaurants and 12 KFC restaurants throughout the Midwest, while Merchant currently operates 19 Dunkin' Donuts restaurants and three Wingstop restaurants in Chicago.
"I am very impressed with the culture at Arby's and their leadership team," says Lyders-Petersen. "As I evaluated the opportunity, the more I got to know the brand, the more it became clear that adding Arby's to my restaurant portfolio was the right move to make."
"Arby's has experienced strong growth in recent years," says Merchant. "Every Arby's franchisee I've spoken with loves the brand's culture, and I'm excited to be a part of it."
"The addition of industry pros like Lyders-Petersen and Merchant to the Arby's franchise system is a big deal and underscores the strong growth trajectory of our brand," says Vojnovic.
Restaurant development is a top priority for Arby's, and the development agreements in Chicago are part of Arby's ongoing expansion in to large urban markets. Arby's has also been working with franchisees to aggressively expand in Atlanta, Boston, Dallas, Houston, Los Angeles, Miami, Philadelphia, and Seattle.
Franchise owners are bullish on the brand.
"There's been a tremendous level of excitement and interest from franchisees regarding access to these large urban markets," says Vojnovic.
Arby's momentum under visionary and innovative leadership has resulted in record system-wide sales and a wave of new franchise deals in the U.S. and internationally. In September, Arby's opened its first location in Kuwait as part of a development agreement to open at least 25 new restaurants in Kuwait and Saudi Arabia.
Through the end of 2016, Arby's global system achieved six consecutive years of positive same-store sales growth. Today, the brand's average unit volume is $1.12 million, up 27 percent from 2013.
Published: November 20th, 2017
Share this Feature
Comments:
comments powered by

Disqus